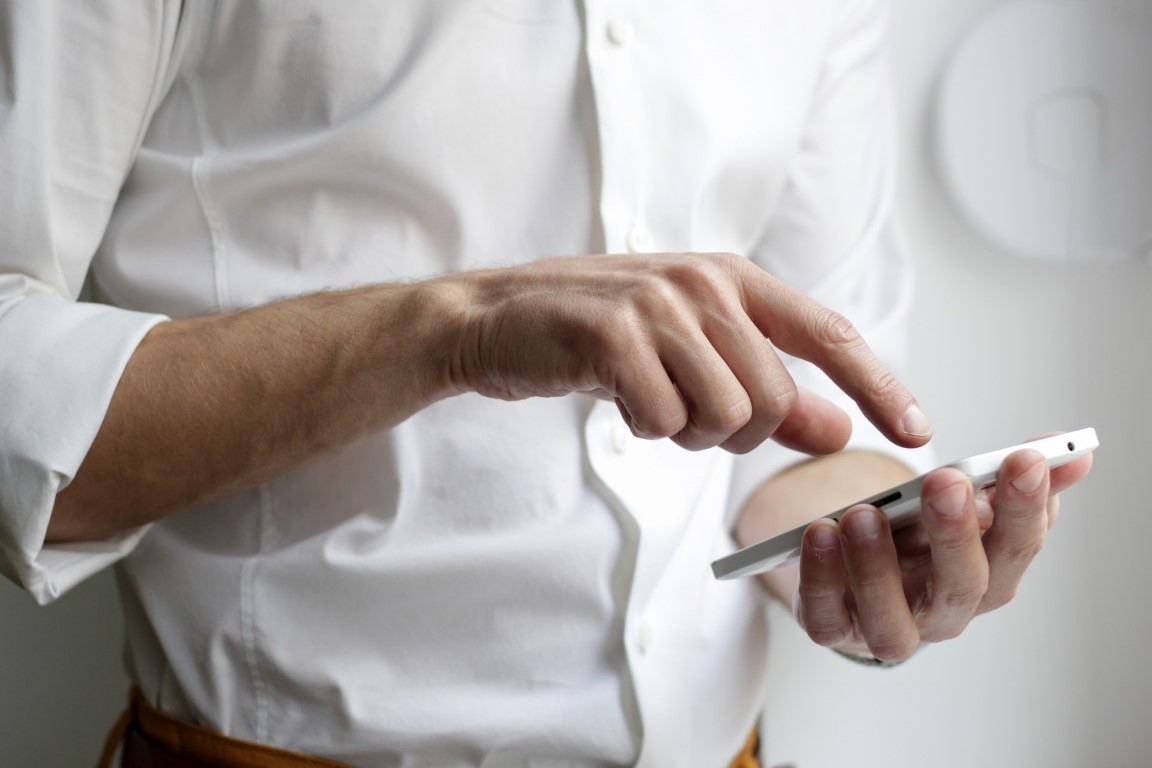 Strengthen Client Relationships By Doing These 5 Things
At the end of the day, your interpersonal relationships with your team, your network, and your clients are the backbone of your business. 
If you take time to develop and nurture your client relationships, your business will grow! 
You will enable yourself to turn prospective clients into long-term connections if you: 
Listen. 
When you meet people, pay attention to what they have to say. Ask them questions to get to know them better. Active listening will help you form lasting professional connections, as well as find opportunities to be of assistance to others. Getting to know your clients will help you better meet their needs and grow with them.
Provide Quality Services. 
Strive to be helpful above all else. You will stand out from the competition if you take both your work and your client relations seriously. Provide impeccable, effective services, and your client network will stay with you for the long-term. 
Stay Informed. 
Strive not only to be respectful but also to share useful information with your clients. Keep your skills and knowledge sharp; embrace life-long learning. Seek to always improve yourself and your services.

Stay in Touch. 
Check in with your clients periodically. Your contacting them may help them realize they could benefit from your services again! The simple act of reaching out to them alone conveys that you care, increasing the odds they'll think of you when your services are needed next.
Get Advice. 
If you would like to get better at connecting with new and existing clients, take time to learn from your mentors. They can show you how to improve your interpersonal skills and treat your clients with greater respect and care. Their tried-and-true methods will enable you to maintain your connections with your clients for the long-term.
More ways to connect with your clients and grow your business are available at the Syncis Money Blog today.