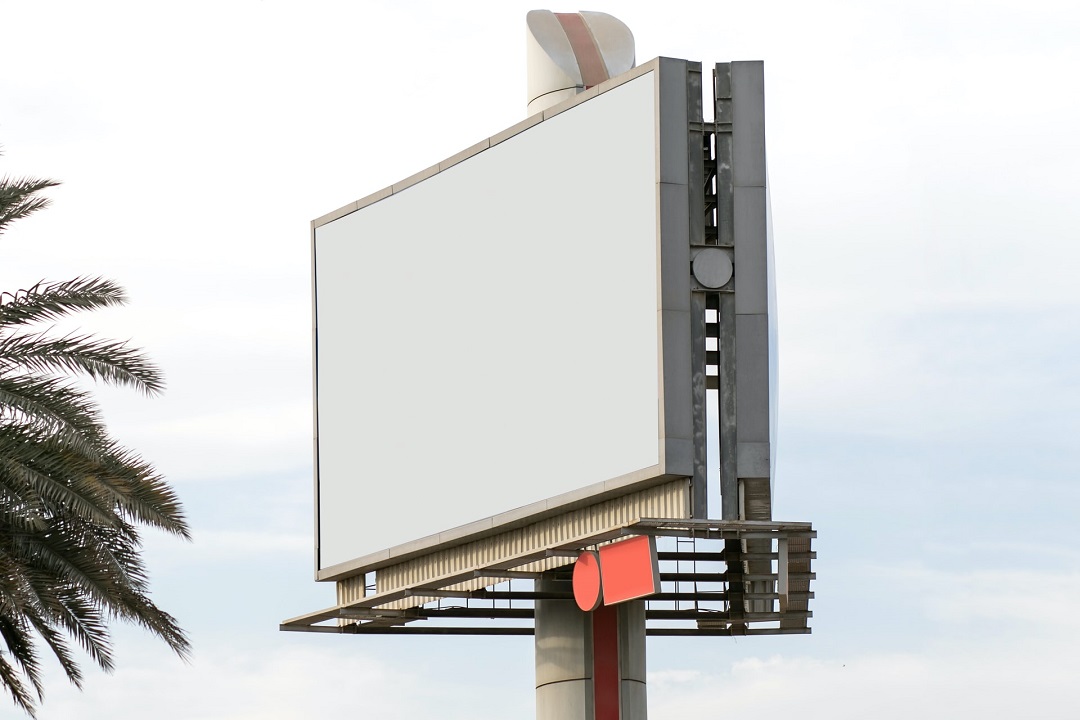 Five Traits of Successful Businesses
It takes time and dedication to build a business. Today's most successful companies build their clientele and promote their reputation because they emphasize their:
Purpose: When you advertise your services, give potential clients a clear picture of what you and your business will achieve for them. Emphasize what your services have accomplished in the past and how they can be of use to someone today. Dedicate yourself and your business to a set of values . . . and then stick to them! Your consistency will demonstrate that you are committed to being honest and helpful.
Authenticity: Demonstrate that you value every client as an individual. Find ways to make genuine contact with current and potential clients. Practice active listening! Don't push your services for the sake of selling them; apply your services in ways you perceive are truly needed and useful.
Personal Brand: You can create your personal brand in a number of ways. Your actions, both in and out of work, represent your personal brand. Put a good foot forward in your professional network. Create a clear impression in the public eye. Represent yourself with integrity and honesty. Maintain an overall commitment to providing the best possible services to your prospective and current clients. Develop and promote your personal methods. Let people know about the success and reliability of your services. Make sure you're always demonstrating excellence!
Respectful Approach: If you come off as pushy or disrespectful, people will be far less likely to trust your professional opinions. Demonstrate that you see and appreciate your clients' unique experiences and thought processes. Respect your own time, as well as the time of your clients.
Positive Value: Always strive to add a positive element to people's lives. Stay committed to being both a source of solutions and positive reassurance when you engage with your clients. Similarly, share your services and support with the people in your support network. You never know when a good deed will lead to a new opportunity!
Push your professional endeavors to success by making these changes today.
Find more ways to build your business at the Syncis Money Blog.