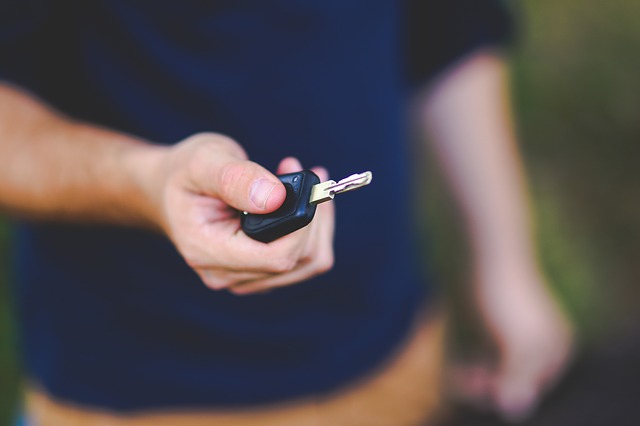 Auto Loans: What You Should Know
If you're considering buying a car and taking out a loan to pay for it, here are four things you should take into consideration:
Direct Lending vs. Dealership Financing

: When it comes to auto loans, you have the option of getting a loan directly from a bank, finance company, or credit union, or getting your financing directly through the dealership. On the one hand, direct lending offers the benefit of shopping around with multiple lenders, and thus you can finance a vehicle knowing your credit rate and terms ahead of time. On the other hand, dealership financing can be convenient and offer a variety of financing choices and special programs through the dealership (these only may be available to those with good credit).

Research:

Review the federal and state laws that affect vehicle financing and leasing. You will have a better understanding of the process and be able to negotiate a better deal, once you know your rights. Shop around before deciding whether to buy or lease.

Where Do You Stand?:

You will also want to have a strong grasp of your finances as well as your credit score. Even if you think you only have decent credit, you may be able to ask for a better rate!

Negotiation:

One of the greatest mistakes car buyers make is to negotiate price based on the monthly payments, rather than the overall purchase price. You may also find you can negotiate your APR and length of credit contract.
Strive to pay at least 20% of the purchase price up front; you want to reduce the length of your repayment period as much as possible! It is also important to pay for fees, taxes, and extras with "cash," i.e. to not let them get rolled into financing.