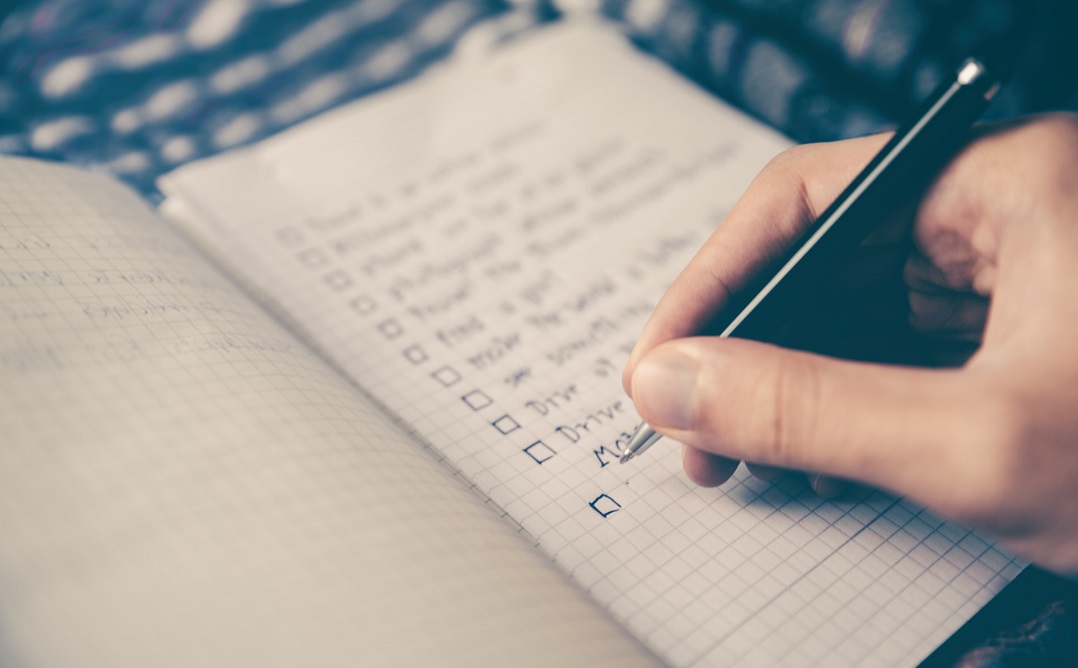 Many aspects of life are complicated. When it comes to our to-do lists, however, it helps to keep things simple. Simplicity not only helps people accomplish their daily tasks; it also helps them achieve their short- and long-term financial goals.
Simple does not necessarily translate to lazy or easy. "Simple" refers to a frame of mind that enables you to break down your broader, more complex plans step by step. Even if your decisions are the result of hours of experience and research, emphasize clarity and simplicity in every aspect of your process. Take everything one step at a time!
Simplicity will help you:
Communicate: We all have full plates. Even with the best ideas in the world, if you overcomplicate them, you may lose your audience's attention to one of the many other demands of their day. If you push yourself to communicate as clearly as possible at work, at home, and out in the world, you will have an easier time getting people onboard with your ideas.
Plan: Planning can help you achieve peace of mind, accomplish your goals, and avoid unwanted surprises. In order to make an effective plan, it is important to have a clear sense of each step. Of course, you do not want to get bogged down in unnecessary details, either! When our mind feels a task is too complicated or daunting, we are far more likely to become stressed, make mistakes, or avoid the task all-together. You will be more likely to accomplish your personal, professional, and financial goals if you keep each step simple and obtainable.
Follow Through: Success is rarely achieved overnight. Hours of effort stand between us and our goals. Thankfully, even a few minutes or a few different choices throughout the day can make a major difference in your progress toward your goals. The simpler the steps of your plan, the more likely you will be able to create healthy habits and follow through on your plans.
Learn more ways to meet your goals and create helpful habits at the Syncis Money Blog today.