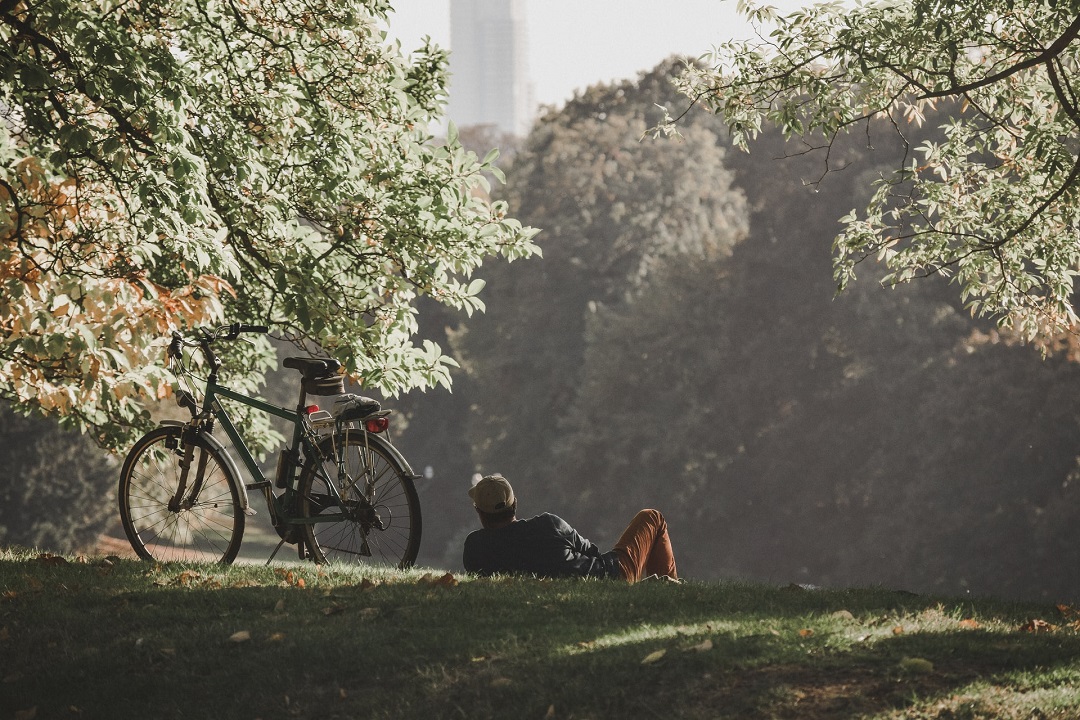 Ways To Get More Out of Your Income
Do you want to get more mileage out of your income each month? Try the following: 
Use a Budget: Budgeting takes the guesswork out of your finances. An effective budget considers how much you earn, owe, and will have left over to put toward your goals. Once you know your expenses for the week, you can plan and save accordingly. If you are struggling to meet your budgeting goals, assess your spending habits. Overspending and splurge shopping are two common ways people waste their hard-earned funds. Be honest with yourself: if your money habits are diminishing your financial foundation, it may be time to control your spending. When you stick to your budget, you move yourself one step closer to your long-term financial goals. 
Pay Your Expenses Right Away: Don't wait! Take care of all necessary expenses and bills as soon as possible. Covering your needs will give you a clearer sense of how much money you can save this month. Automatic transfers can give you peace of mind, knowing that your bill payments will be submitted reliably and on time. 
Seek Affordable Alternatives: Are you spending more money on certain habits than you need to? For example, if you frequently order food deliveries, buy new clothes, or purchase high-end cosmetics, you likely can modify your habits slightly but save significantly. Fight the urge to splurge; push yourself to buy only what you need. Consider DIY self-care options. Prepare at least a few meals ahead of time, instead of dining out throughout your workweek.  
Remind Yourself of Your Goals: Strategic spending and saving take dedication and discipline. You will motivate yourself to succeed if you keep your short- and long-term goals in mind. Focus on your priorities; remember that you want to make your income work for you now, as well as in the future. 
Increase Your Earning Power: If your planning and discipline are still not paying off, and your income feels stretched thin, it may be a sign that you deserve to increase your earning power. A second career can be a life-changing source of income and self-fulfillment. 

Get the most out of your money. Find out how at the Syncis Money Blog today.