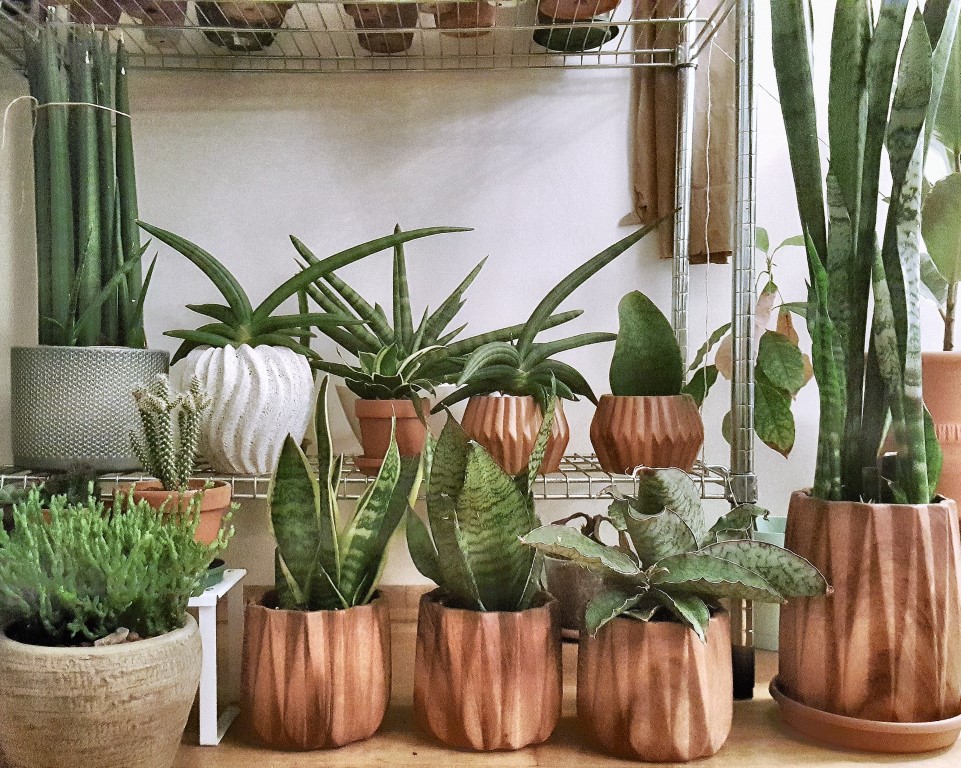 How to Use Your Money More Wisely This Month
Consider changing your mindset about money. 
You will enable yourself to accomplish more with your hard-earned funds and achieve both your short- and long-term goals if you: 
Keep Your Eyes on Your Goals. 
What do you want your money to do for you? Reflect on what you want to accomplish in the future, what you have achieved so far, and what in your life you want to protect. Your money can likely help you meet each and every one of your goals. Knowing what you want now and in the future will enable you to spend and save with your best interest at heart.
Retool Your Budget.
Assess your monthly spending habits. Do you tend to splurge on certain purchases or experiences? Chances are you could exchange your costlier habits for healthier, more affordable ones You may even discover you enjoy a DIY option! Still unsure of how you can improve your spending habits? Consult a financial mentor. Their tried-and-true experience, combined with their unique understanding of your financial and professional goals, can give them a valuable perspective on your budget and where you can improve. 
Become Anti-Debt. 
Debts, thanks to the added sting of interest, take a major bite out of your income each month. If you owe money, consider debt repayment one of your top financial goals. 
Stay Committed to Your Health. 
Instead of spending money on unnecessary items and expensive meals, invest in yourself. Your physical and mental health are key to reaching your full income-earning potential. Illness, stress, and tension will limit your ability to work efficiently; maintaining a proper diet and exercise routine will improve the likelihood you'll stay active and healthy throughout your income-earning years. Consider scheduling regular visits to your doctor, as well as your dentist. They can work with you to address any medical concerns and issues early and effectively. Spending time with friends and family also contributes to your ability to manage stress and stay well in the present, as well as the future.
Your money matters. Find more ways to set and achieve your goals at the Syncis Money Blog today.