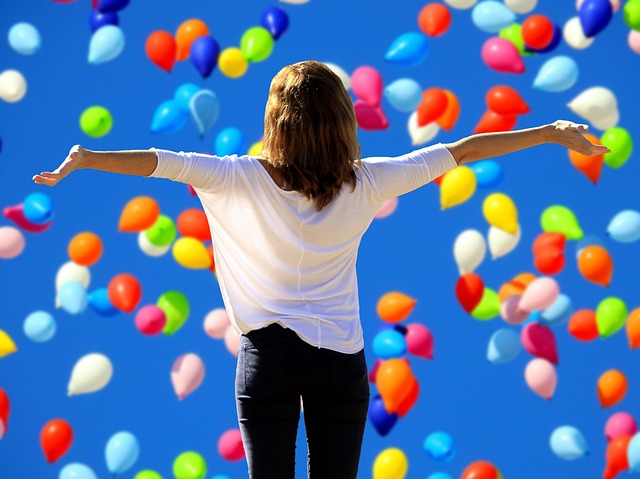 Three Ways Positive Thinking Can Save You Money
We've all heard about the benefits of a positive mindset. But did you know a positive outlook can also help you meet your financial goals?
Here are three ways to turn negative thoughts into positive ones, and serious doubts into saving successes:
Be Positive about Today: Take time to reflect. Try to appreciate what and who you have in your life, right now. This includes appreciating items like the functional, but older smart phone you've been dying to replace with the latest version! If we're able to look around and realize that, even though we have future plans we're working toward, life right now isn't so bad, we're less likely to turn to unnecessary spending for answers.
You Will Meet Your Goals: Don't let yourself be daunted by the time and amount of money that stands between you and your financial goals. If you remain positive and believe your goal is achievable, you will be more likely to stay dedicated to your savings plan.
The Power of People: If you send positivity into the world, you'll be surprised how many people are eager to send it back into your life! Not only can you become a better contributor to a professional team by receiving and projecting ideas positively, you can also improve your financial security by taking after your positive, money-minded friends.
Your drive to keep saving doesn't need to be fed from a place of worry. Instead, try to view saving as a positive habit in a life already well lived. Although it takes time and practice, the better we get at keeping a positive mindset and opening ourselves to the benefit of positive people in our personal and professional lives, the better we will get at shaping a meaningful future for ourselves.
To learn about other ways to improve your financial life, visit Syncis at http://www.syncis.com/blog/.