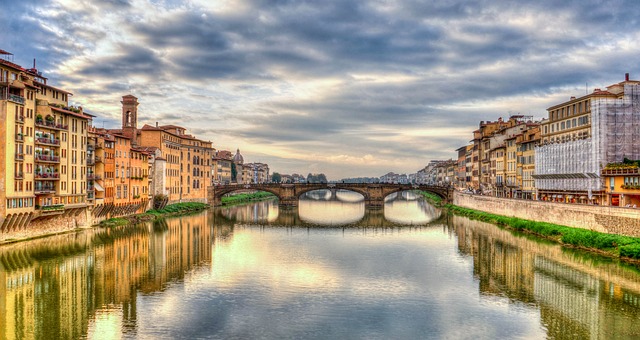 Dreaming of Financial Independence?
What does financial success and security look like to you? Owning your own home? Saving enough money to backpack through Europe? Or simply saving enough money to cover one month's unemployment? Whatever your financial dreams may be, chances are, they feel like most fantasies: something you want to make a reality, but aren't quite sure how.
Here are four ways you can turn your financial aspirations into financial accomplishments:
Set Goals: It's much easier to achieve a task if you have an end-goal in mind. Instead of nebulously planning on saving, set an amount you'd like to have saved by the end of the year, and calculate how much you'd need to save each month to meet it. All goals take time. In fact, most major ones will take you years to reach. But if you have a benchmark you can meet, you can be confident you're moving in the right direction.
Save More & Spend Less: Most financial goals require steady savings growth. But does it feel like you can't save enough each month? Rework your budget. Are there any luxuries or splurging habits you can cut back? Avoid accruing credit card debt; those bills take away valuable savings funds!
Consider a Second Career: Starting a second career is not only a great way to earn extra income, and thus increase your savings: it's also an opportunity to grow your skills and passions. You might even discover you prefer your second career to your first.
Organization Goes A Long Way: Chances are, if you're maximizing your day, you'll have an easier time maximizing your earning (and controlling your spending!). Use a daily planner, whether paper or digital, to make sure meetings are met and bills are paid on time.
There are many steps to achieving financial security. To learn more about how to improve your financial life, including launching an exciting second career, visit Syncis at http://www.syncis.com/associates/.