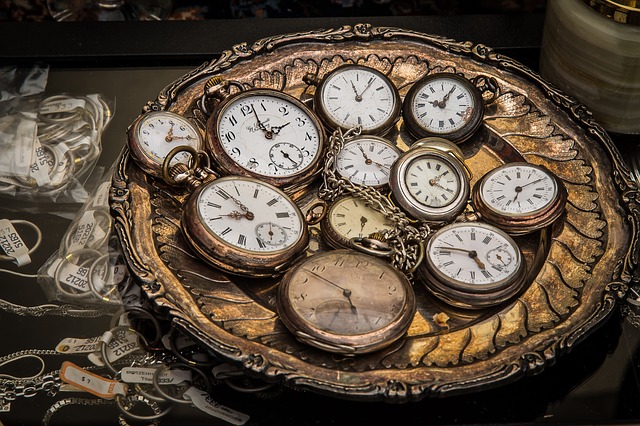 Three Reasons to Adopt a Power Hour
Do you ever feel overwhelmed with too many tasks and not enough time to take care of them all? In order to maintain your busy pace and stay on-track to reach your financial goals, designate a day of the week where you will have a "Power Hour."
What is this? A power hour is a block of time set aside for focus and productivity. Power hours have enabled successful students, entrepreneurs, and all high achievers alike to stick to their goals and make the most of their limited time. In order to use a power hour to your advantage, create a distraction-free work environment. So set your phone aside (just for an hour!). Hone in on your financial life and use the next sixty minutes to find ways you can keep yourself on-track.
A Power Hour can help you:
Know Where You Stand: Some people use this hour to get a comprehensive sense of their current financial standing. Assess your monthly budget, receipts, and current debt balances. By looking at your spending and existing debt with clear eyes, you will be able to see where change is needed and adjust accordingly. For example, you may notice that you do not have any room to save right now to buy a future home, or that your debts are growing faster than you can pay them down. A power hour can help you assess if a second source of income or more aggressive debt repayment plan will be necessary.
Make a Habit: A Power Hour guarantees that you won't forget your weekly financial chores. While automatic transfers make modern banking nearly headache-free, your power hour is a good time to check your accounts online and make sure everything is ship-shape. You can additionally use this power hour to find ways to make your financial habits more effective and efficient, such as researching various budgeting and savings apps or seeking the advice of a mentor. The regularity of your power hour will make sure you maintain your savings steam!
Make a Plan: A Power Hour not only prepares you for your week, it also keeps you on-track for your long-term goals. If you see that your current habits are not moving you toward your goals, this hour will help you adjust your plan and face your day with the reassurance that you are still focused on your objectives such as attaining financial security and homeownership.
You can get a lot done in sixty minutes! For more suggestions on productive ways to use your time, visit www.syncis.com/blog.