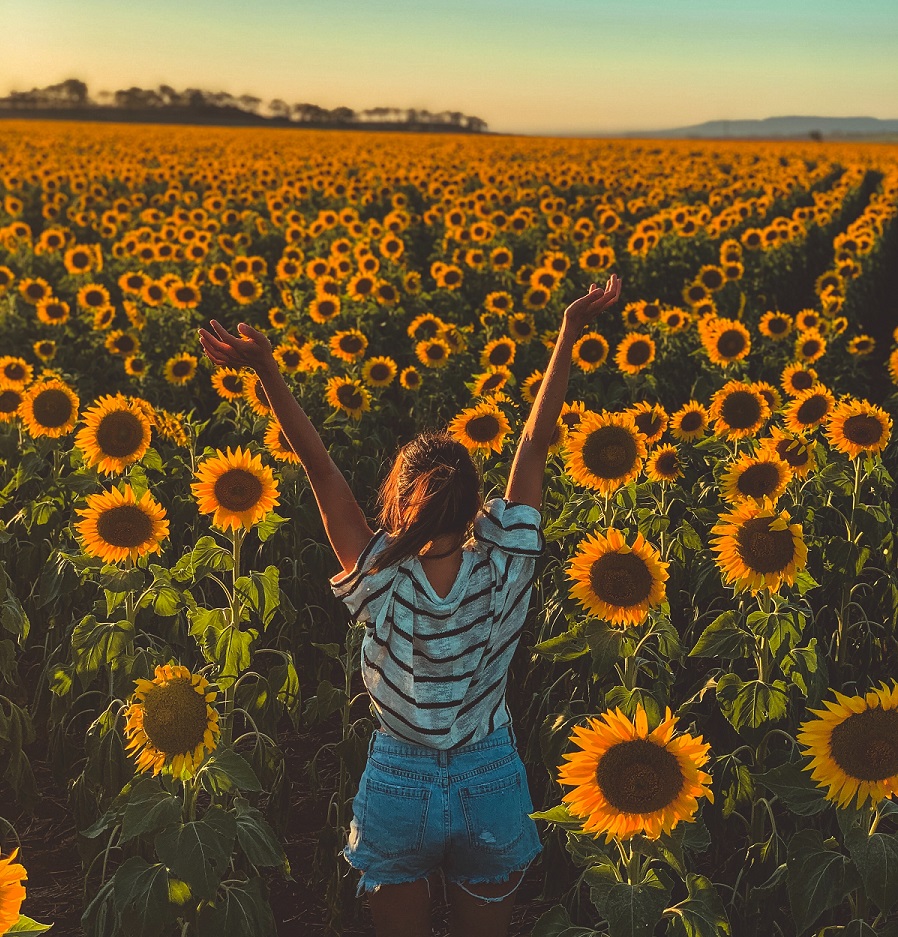 Overwhelmed by Your To-Do List? How to Stay Productive
Daily chores, family and work obligations, social events: if your to-do list feels like a never-ending conveyor belt of stress, you are not alone. Neuroscientists have observed that the act of sorting through a large number, such as a series of items on an extensive to-do list, is taxing for the brain. A long to-do list can create anxiety to the point that it impacts your ability to work; but you do not have to live with production paralysis! You can achieve a manageable workflow with the help of these three tried-and-true productivity practices:
Adopt Healthy Habits: Headache, mental fog, or drops in motivation may all be signs that you feel overwhelmed by your daily workload. You and your mental health deserve time and attention, just like your to-do list. When you feel overwhelmed, take a break from what you are doing. For instance, take five deep breaths. This is a proven way to calm the anxiety you are experiencing. Taking a five- to twenty-minute walk can also give you the time and space you need to regain confidence and a positive perspective: remember, you CAN tackle your list! And, while it may feel good to get in a few hours of extra work during the night, make sure you are also giving yourself room for the doctor-recommended seven to eight hours of sleep each night!
Prioritize Your List: First, make your to-do list. Don't just let your obligations float around your head: write them down! You may find the act of writing down your to-do list actually soothing, or you may decide to turn to your smartphone's app. Make sure to include both your regular and time-sensitive obligations, such as wedding celebrations and car maintenance.
Do you have your list in front of you? If it's long, now cut it by half. Yes, half! This helps reduce your daily to-do list to a realistic size. Next, select the three items on your list that are most important for your day. While you will likely get more than three things done each day, this step will help you take action and complete your most critical tasks.
Go Easy on Yourself: There are likely tasks on your to-do that would take only minutes to complete, such as putting an RSVP in the mail or calling to schedule a doctor's appointment. You can easily shorten your list by powering through several simple tasks in a row. Though small, the rewarding feeling of accomplishing these steps can help you build steam for the larger projects coming down the line!
Syncis is here to help you keep moving. Learn more ways to refuel, excel, and be well at our blog.