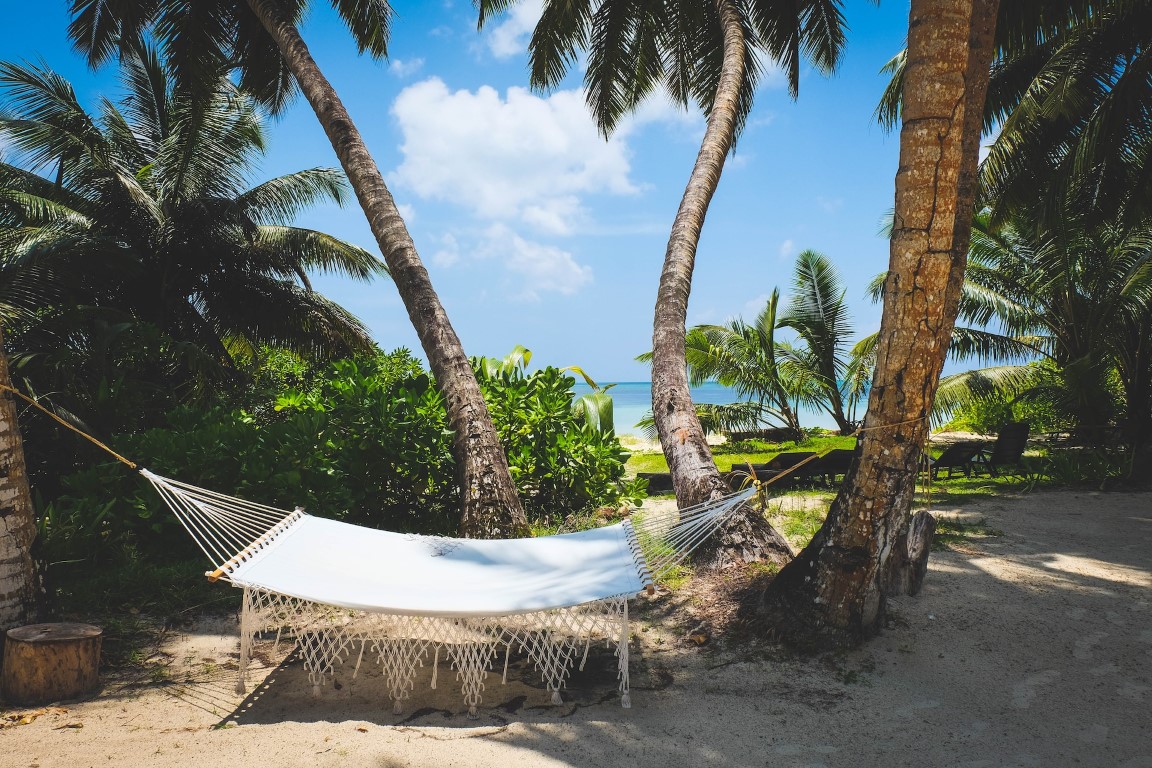 The Value of Working Toward Your Goals
If you have ambitious plans for your financial future, your professional efforts can help you get there. Your hard work can truly pay off!
Instead of sitting around wishing for the home, car, or financial security of your dreams, make it happen. You can achieve these goals. Once you find a way to maximize your schedule in the interest of your goals, keep up the good work! Your effort and dedication will pay off for you, now and in the future. 
Working toward your goals can give you: 
Financial Security. 
Commitment to hard work, excellence, and personal growth along your professional path will translate to increased earning and saving power. The knowledge that your time is translating to financial stability can be a powerful motivator. Knowing that you have adequate savings will contribute to your overall peace of mind. You never know when you will need your emergency fund.
Greater Enjoyment.
Working hard can enable you to live life on your terms. For example, pushing yourself to excel in your field can help you afford the vacation or home renovation that you've been dreaming about. Knowing that you are financially independent and stable doesn't hurt, either!
Long-Term Fulfillment. 
The knowledge that you can set and achieve goals will enable you to progress and profit. Your habit of setting goals and achieving them will increase your confidence and personal fulfillment along your professional path. 
Working toward your long-term financial goals is one of the greatest gifts you can give yourself and your family. Building an adequate retirement savings fund will enable you to relax and enjoy your later years like you deserve. Many retirees even decide to continue working part-time in retirement, due to the personal and financial rewards their professional time gives them.
Security and prosperity are in your grasp. We're here to help. More tips for growing financially and professionally are available on the Syncis Money Blog today.