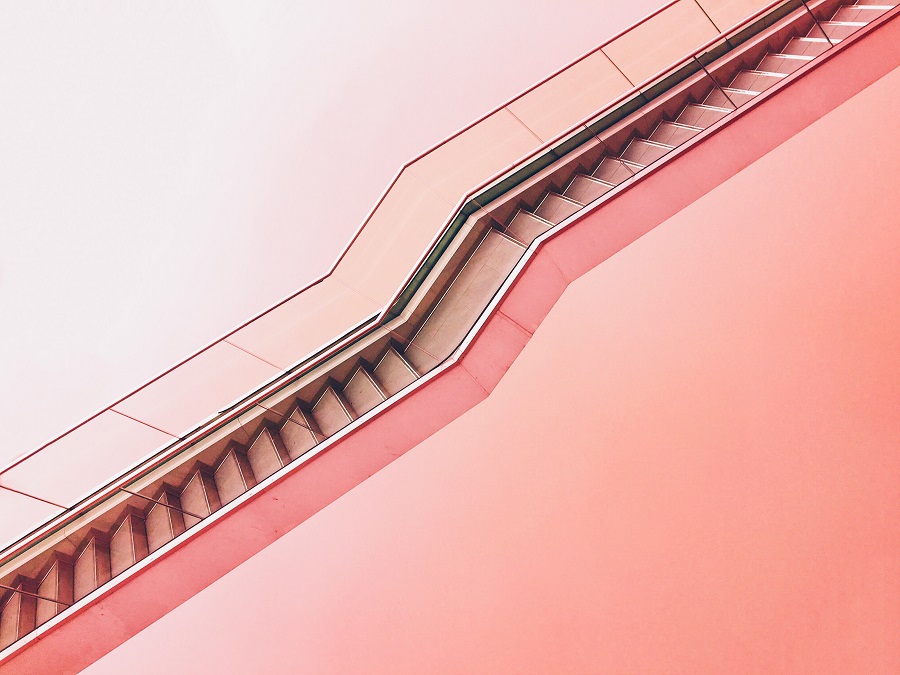 The Six Steps of Problem-Solving
Financial and professional hurdles are common when you are building a business; it takes drive and ingenuity to keep yourself on the path to success. Developing solid problem-solving skills will arm you to face the challenges ahead. You'll save yourself from pitfalls like self-defeatism and prevent your stress levels from getting the better of you. 
While every problem you encounter will be unique to you and your company, the following actions can be found in any successful problem-solving plan-of-attack: 
Identify Your Problem: What issue do you need to solve? Even for the biggest crises, break your problem down into its simplest form. Contextualize it in a way that is easy for you and your peers to understand. The clearer your goal, the easier it will be for you to achieve it.  
See the Big Picture: You may have a skewed or limited breadth of knowledge of the issue to start. The Internet can guide you in the right direction, but in the end, you may need to consult with an expert or specialist for assistance. A mentor who has tackled a similar hurdle before can be an insightful source of guidance. 
Consider Multiple Answers: If you have time, try to compile a list of different viable solutions. You don't want to drown yourself in a sea of options, but you also don't want to miss an ideal solution by jumping on the first answer that appeals to you. An experienced mentor in your field can help you avoid the frustrations that they experienced on their way to making their business a success. 
Compare and Decide: Once you have a list of possible solutions to your problem, compare them. The appropriate course of action will be apparent to you based on your assessment of the practicality and efficacy of the plan. Worried about risk? Your mentor can help. 
Make Your Plan: Give yourself a realistic timeline for your goals. Will you be able to tackle this problem by yourself, or will you need to incorporate a few teammates? Don't be afraid to get more done with the help of your peers! 
Adjust as Needed: If your plan isn't working in the way you had hoped, be open to adjusting your plan-of-attack. Be confident that no matter what happens, you will accomplish the outcome you seek. 
Leaders and business owners have to problem solve on a daily basis. As problem-solving-savvy as you think you are, you never know what hurdle is waiting just over the horizon. You will enable yourself to tackle any situation if you challenge your brain with new, solvable tasks, like learning a new type of skill or artform, on a regular basis.
For more ways to keep your brain sharp, visit our blog.