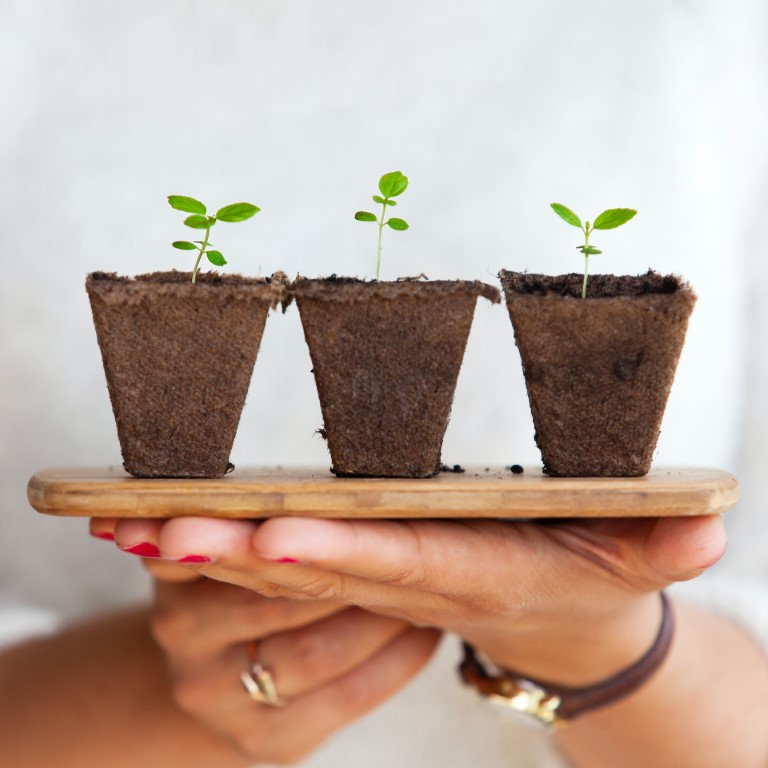 The Power of Measurable Progress
No matter what your professional goals are, overall, you cannot become an expert in your field overnight! Your ultimate success will likely not stem from any single step or decision; lasting success is most often a result of many small steps taken over time.
Your story of growth and success can be measured by your milestones and how much effort you have put into achieving them; allow yourself to celebrate your progress along the way!
You will set yourself up for success if you:
Set Achievable Goals.  
Motivation and ambition are assets; a habit of biting off more than you can chew is not. If you have a significant financial or professional aspiration, do not expect instant success. Any worthwhile goal requires immense work and dedication to achieve the growth and prosperity you envision.
Instead of focusing your energy on your end goals, identify the real action you can take in the present. Determine the realistic steps that will move you toward your vision for your future. Set goals that you can feasibly work toward and achieve. Give yourself a realistic timeline. Set deadlines for yourself along the way. Recruit your friends and mentors; they can help you stay on track with your goals!
Embrace Small Steps.
Focus on each step as you take it. Emphasizing smaller, doable steps will help you stay dedicated when a task or goal feels insurmountable.
Put in Time Each Week.
Schedule time weekly for a step that truly moves you toward your goal. Make it tangible and achievable. Track your progress in an app, list, or other resource. Have regular check-ins with your support network. Your everyday effort is what will set you and your business apart from the competition.
Celebrate.
You deserve to feel proud of yourself for following through with the smaller steps that will take you toward your goals. Celebrate your accomplishments and dedication. Of course, celebrating yourself doesn't need to translate to spending all your hard-earned money; reward yourself with financially savvy methods of self-care, like time spent exercising, meditating, or catching up with friends.
Believe in Yourself.
When you take time to acknowledge your growth and progress, it's easier to respond to issues in the present. A habit of self-gratitude will keep your future looking bright, because you know you can deal with any struggles or failures you might face. You have overcome challenges before; you will persevere and achieve your goals, thanks to your past and present dedication.
Check in with your progress each month; you will see the growth!
Looking to boost your productivity and achieve your goals? More personal finance and professional growth tips are available on the Syncis Money Blog today.