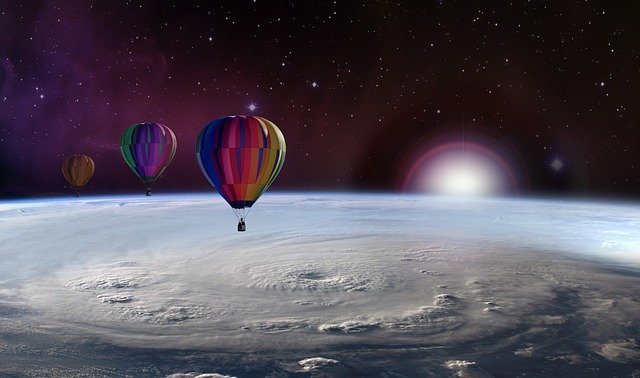 Why You Should Acknowledge Improvement
Whether our goal is big or small, we all know that some days it's tough to make a change. To create lasting change, consider trying out this one habit that will not only make others more willing to listen to you, it will also bring out the best in those around you: Praise any and all improvement when you see it. If we take the time to encourage each other, especially if it means we keep track of each other's hopes and pursuits, we are guaranteeing not only the success of other's but our own success as well; positive habits are absolutely contagious!
Here are two examples of environments where a readiness to reward improvement can only be a benefit to you and your peers:
A Leader's Feedback: Improvement doesn't necessarily come in leaps and bounds. Small accomplishments are worthy of reward as well! If you are the leader of a team, for example, praise a team member who has been fighting to meet their goals, even if the improvement is only by two more sales, or making one new client. Acknowledging and encouraging improvement, no matter how small, sets the person on a path toward repeating successful behaviors.
Meaningful Assistance: If you are a professional trying to help a client achieve the change they want to see in their life, ask them about their goals, and the steps they plan on taking to achieve them. If you then see a client changing their behavior in a positive direction toward their goals, even if they feel the path is long ahead, praise them for their improvement. Draw positive attention to their progress in order to encourage them along the way! This will also demonstrate your investment in their success. If they know you care, your time and professional advice are more likely to be welcome and useful.
To learn about more ways to improve your professional and financial life, visit the Syncis blog.