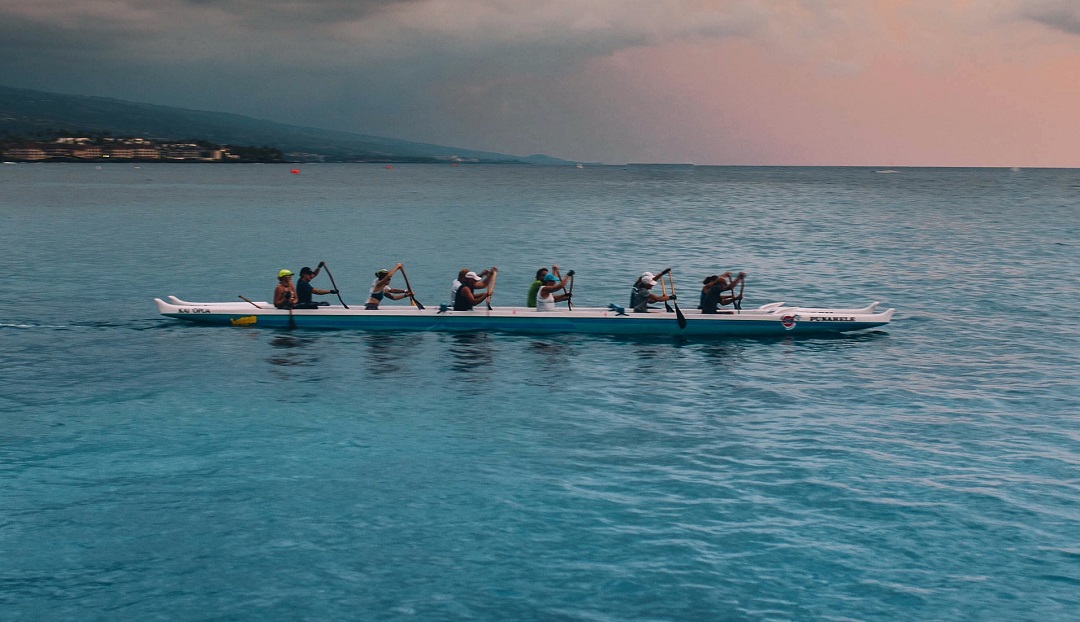 The Four Habits of Successful Team Leaders
Whether you lead a team of hundreds or only one, you likely need to communicate and collaborate with other people to get the job done every day. How can you become the best leader possible and therefore achieve more productive outcomes during this collaboration? 
By nurturing habits that promote connection and bring people to your team!
You can start practicing many of these habits today. The world's best leaders spend time developing skills like:
Self-Discipline: Learning to gain mastery over your time and behavior will help you achieve more on a daily basis, especially when working with other people. Angry outbursts, panic, and other emotional responses can create more conflict in professional settings than they do solutions. Practice mindfulness with your team. Discipline your emotional responses under times of stress. If you practice self-control, you will be able to communicate your ideas and strategies more successfully to your team.
Integrity: People are drawn to leaders with integrity. Generally speaking, leaders who are honest and stand by their values demonstrate that they have integrity. Reflect on your values and stick to them! A humble attitude and empathetic mindset also convey integrity: Push yourself to accept your own mistakes with grace and have compassion when those around you falter or misstep.
Resilience: Challenges and road bumps happen to everyone, especially when building a business. Believe in your ability to overcome. Use past achievements to remind yourself that you can survive this latest struggle, too. People are drawn to leaders who show an ability to persevere in the face of their problems. Practicing resilience will help motivate your team to see through tough times with you.
Flexibility: Listen to new ideas from your team, your peers, and your mentor. If a current business strategy isn't working, try to improve it. If your current tactics are not proving fruitful, consider a new approach. In these instances, a mentor can be a major source of advice! Rather than re-invent the wheel, identify what strategies have worked for the people you trust and respect.
Every day counts. Start practicing self-discipline, integrity, resilience, and flexibility today.
Ready to build your business? More leadership tips are available at the Syncis Money Blog.