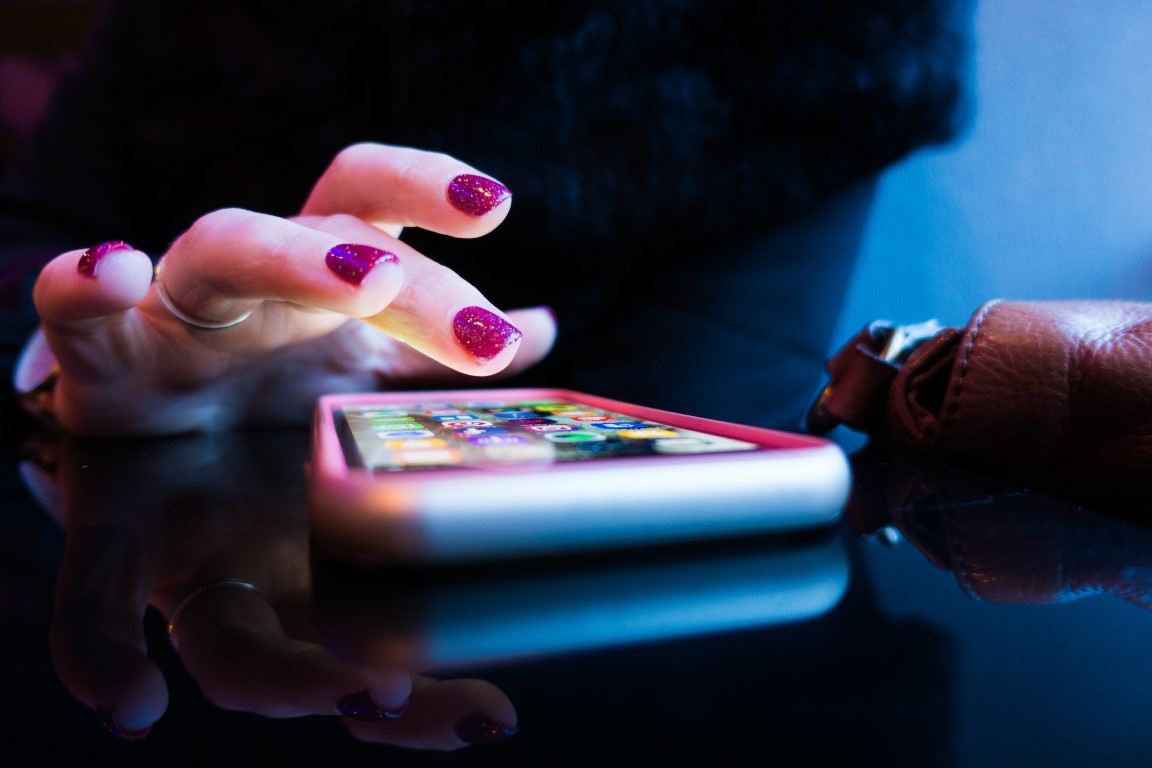 How to Help People Remember You and Your Business
As part of your business, you probably meet new people every day. How can you help them remember you and your business? 
Some of the best ways to make an impact on potential and existing clients is to:
Have a Friendly Greeting.
Convey that you are happy to see this person, whether it's the first or fifth time. Express interest in what they have going on in their life. Even if your conversation is brief, a positive interaction will help them remember you and your services later.
Use Their Name.
When you use someone's name, it shows that you are paying attention and care to get to know this individual. If you struggle with name recall, adopt a mnemonic tactic to help you remember names. For example, you can associate an aspect of their appearance with their name to create a memorable phrase, such as "Rebecca the redhead." Alternatively, you can commit a fact about their lives to memory to help you recall who this person is, such as "Danielle is an avid surfer," or "Robert and Lindsey have four children." The more you learn about people, the more you will have to associate with their names and faces.
Explain Your Services.
Let people know what you do professionally and how it can specifically benefit them. To appeal to people's specific needs, you need to practice active listening and engagement during your conversations. The better you know someone, the more tailored services you can offer.
Follow Up.
Keep in touch with people. Everybody leads a busy life; circle back to current and potential clients throughout the year to remind them about you and your business. A phone call, card, or friendly email are all good ways to let people know that you would be happy to be of service to them.
More tips on how to grow your business and expand your client base are available on the Syncis Money Blog today.