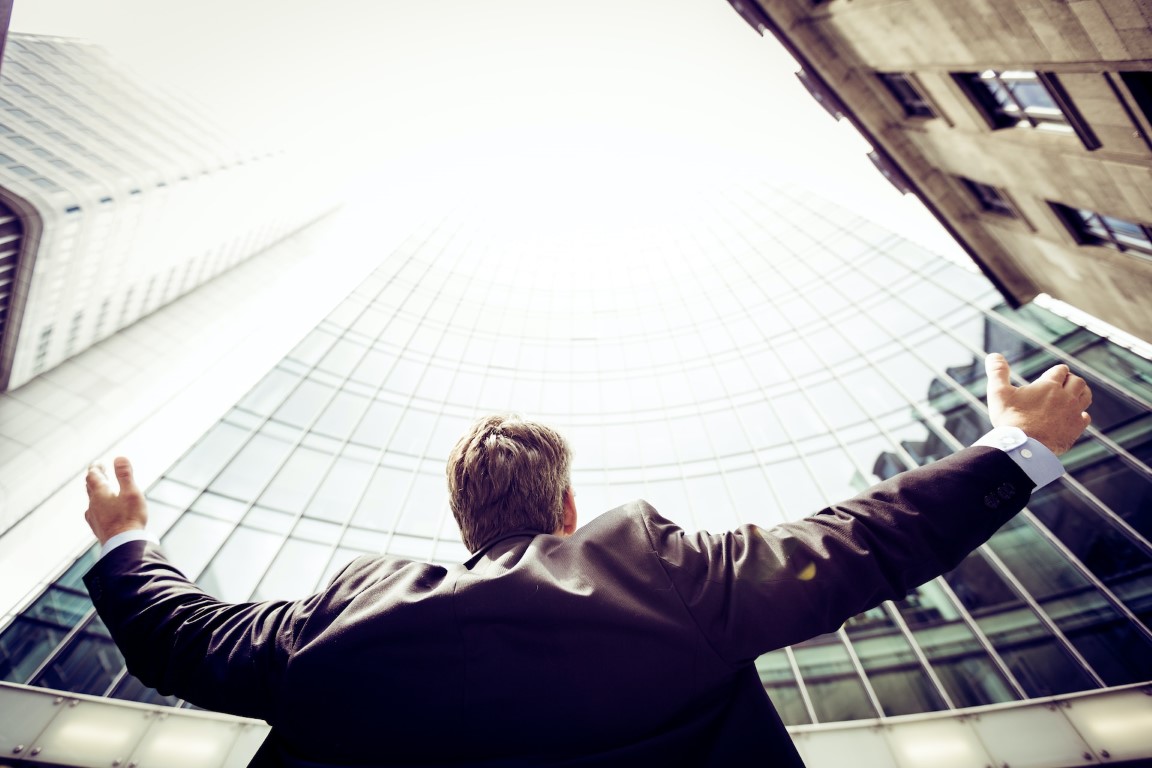 Would you like to earn more this year? 
There are several actions that you can take to increase your income, expand your business, and upgrade the value of your work. You could increase your earning power if you: 
Pursue Professional Development. 
Expand your skillset. Don't be afraid to explore an area you have always had an interest in. You never know when your new strengths will help you excel and stand out from the crowd. The better you can serve your clients, the more likely they are to recommend you to friends and family. 
Maximize Your Working Hours. 
Do you have any habits that are eating up your time and slowing down your productivity? Assess if you could do more to boost your energy and output each day. For example, make a point of getting the doctor-recommended seven to nine hours of sleep each night. The sharper and more energized you are, the better you will be at problem solving, as well as finding new opportunities.
Add a Second Career or Side Hustle. 
If you have time during the week, you may want to consider pursuing an additional source of income. Many people find a second career enables them to learn more, explore their passions, and meet (or even exceed) their savings goals. Even a few hours each week can improve your ability to pay back your debts and make progress on your retirement savings.
Would you like to get more from your money? We can help.
More personal finance tips are available on the Syncis Money Blog today.