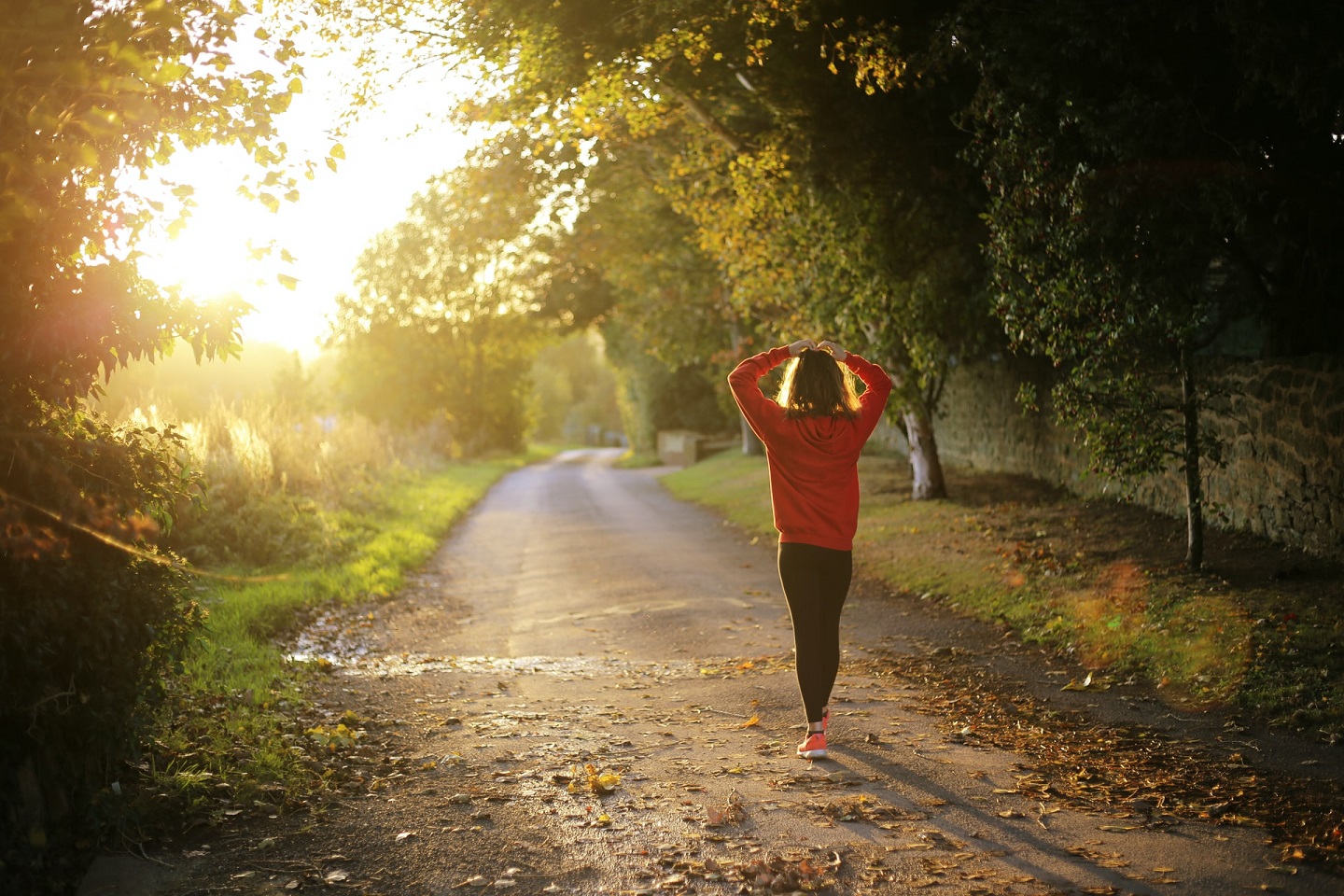 The Benefits of Working For Yourself
Have you ever considered being in business for yourself? The benefits of being your own boss can vary from person to person. Overall, running your own business enables you to be the master over: 
Your Schedule. 
Having your own business can lead to greater flexibility in your schedule. While it is important to keep the needs of your clients and professional network in mind, in general, you control when and how much you work. The flip side of this benefit is that you need to practice self-discipline. Without self-control you increase your risk of developing bad habits or having an unhealthy schedule. While self-discipline can take time to get right, if you maintain your focus and motivation, you will see the reward in running your own business.

Your Goals. 
Knowing you are pursuing meaningful goals is deeply satisfying and motivational. When you are tied to your professional purpose, you feel more fueled to move forward with your plans and tackle obstacles in your path. This drive can only help you and your business succeed now and in the future.  
Your Skills.
When you are your own boss, you are the one who determines what skills and passions you'll pursue. It also never hurts to have a mentor's insight along the way! He or she can guide you toward the areas where you excel, as well as those where you could improve.
Your Growth.
When you are your own boss, you control your earning power! It can be both daunting and satisfying to be the captain of your own ship. Having faith in yourself along your journey gives you the energy you need to keep moving. Don't be afraid to reach out to your mentor when you're ready to grow. If you run your business with an open mind and a ready eye, you will enable yourself to maintain the habits and momentum you need to succeed!
Ready to run your own business? We can help. Find more ways to build your business and succeed on your terms at the Syncis Money Blog today.