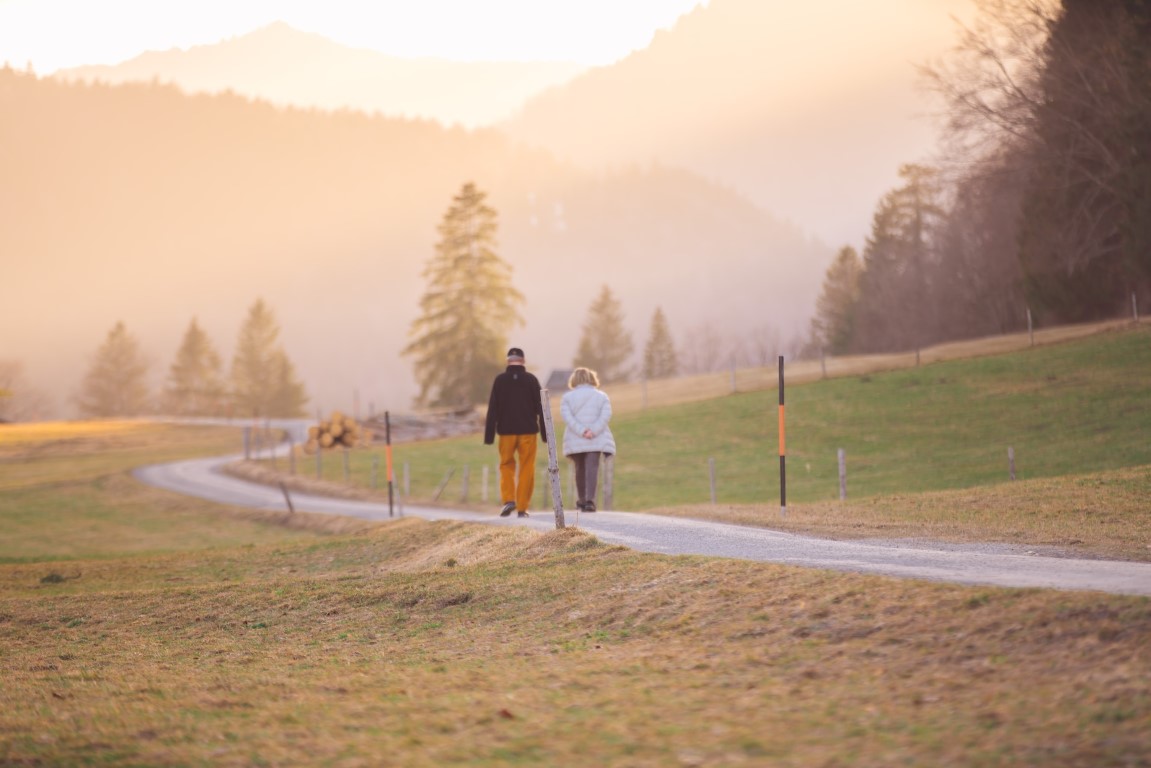 The Benefits of Staying Active Later in Life
While retirement is the perfect time to relax and enjoy your hard-earned nest egg, be careful not to relax too much later in life. A sedentary lifestyle has been shown to have a negative impact at any age, but the effects can be especially noticeable in older adults. 
When planning for and envisioning retirement, include plans to stay active. Get out and experience life as much as ever! 
If you practice healthy habits now, well before you retire, you'll increase the likelihood that you'll maintain them throughout your life. In other words, don't delay; start exploring healthy habits today.
You may find that you can continue to incorporate your favorite activities and workouts throughout your retirement years, or you may need to modify your habits to accommodate your current needs and preferences. Allow yourself to find your favorite ways to move and stretch your body, especially during your retirement years. You will be thankful that you kept up an active lifestyle in retirement when you experience: 
Reduced Aches and Pains. 
Lack of use can make your limbs and joints tight. Physical tension is understandably hard to ignore and can put a damper on anyone's day. Even a habit of taking short walks around your block every few hours can help you feel more relaxed and comfortable.
A Healthy Mental State.
Just because you've retired doesn't mean all stress will vanish! Stretching, deep breathing, and physical movement have each been shown to decrease stress levels. Physical activity like a walk or water aerobics class is an excellent opportunity to connect with friends and family.
Reduced Healthcare Costs.
Push yourself to stay active at all points of your retirement; unfortunately, lack of exercise can put your body at greater risk of injury. Keeping your heart and joints healthy at every stage of your life can help you reduce the risk of more serious injury. If injury does occur, the fitter and healthier you are, the better you will recover. 
A Sense of Accomplishment.
Caring for your mind and body will enable you to knock out more of your to-do list, now and in the future. Staying active is an excellent way to maintain your energy levels. The more energy you have, the more you will be able to do and see each day. Many active retirees find volunteering, taking classes, or even pursuing part-time work very rewarding. By taking advantage of a few hours each week, many retirees are helping themselves stay busy and financially secure.
More tips for staying mentally, physically, and financially well are available on the Syncis Money Blog today.