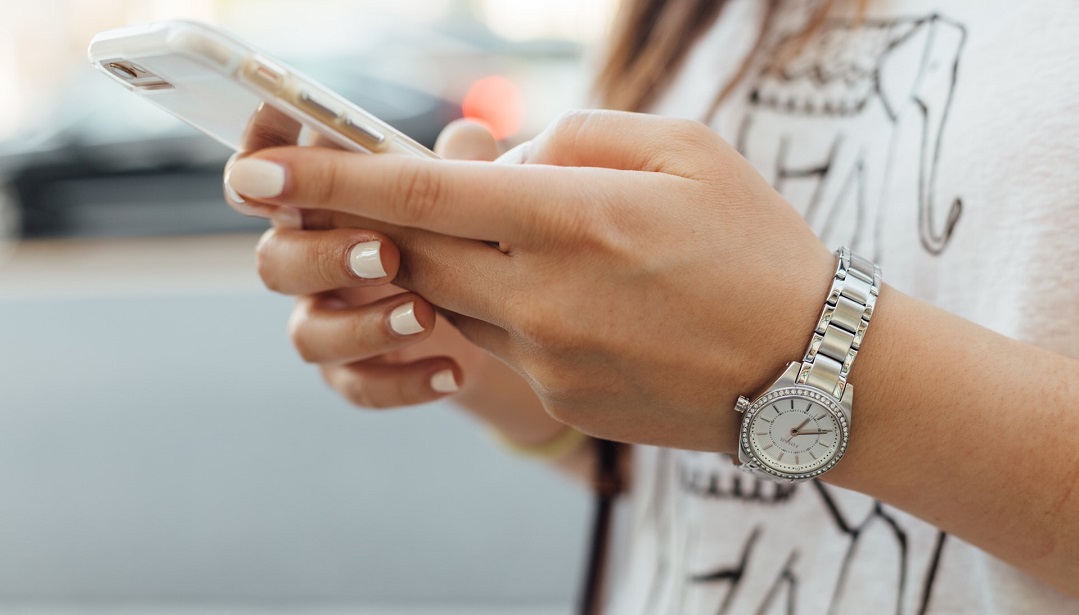 Talking, Not Just Typing, Will Help You Build Your Business
When you reach out to someone, how do you do it? If you have a habit of always relying on text to communicate with your clients and colleagues, you may want to consider expanding your communication tactics! 
Studies suggest that men and women tend to prefer text-based forms of communication over verbal communication because people perceive less opportunity for awkwardness during a text or email conversation.
However, recent studies also demonstrate that when these individuals engaged in face-to-face exchanges, they reported not experiencing the awkwardness they anticipated feeling (and in so many cases had tried to avoid). 
While technology like email and text messaging have their benefits, it is also important to consider another recent discovery: that the human voice helps stimulate true connection and understanding among people. A person's voice can even become an indicator of one's intelligence when they are judged by outside parties, like in the case of a interview.
In face of this research about the amazing connective power of the human voice, people should not be so afraid of calling their colleagues, past clients, and valued mentors. Phone and video calls are an excellent opportunity to express gratitude and care and strengthen both your personal and professional bonds for months to come.
Trying to begin or build a business? A willingness to share your own voice can go a long way to engender quality communication. Take time to call your audience and clients. Your voice will convey not only that you care but also that you are genuinely skilled and passionate in your field.
The same goes for calling family and friends to have a pleasant conversation! When you reach out with a voice or video call, if you can hear each other's voices, you and they will feel more at peace and connected.
Even minor changes in your daily habits can make a big difference. If you are trying to develop your career and build your business, we are here to help. Find more ways to succeed and grow at the Syncis Money Blog today.