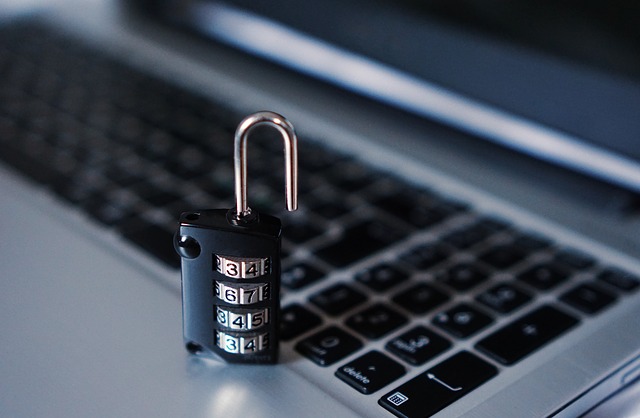 Seven Steps to Preventing Identity Theft
You've worked hard to get your credit score to where it is. Don't let a thief put that at risk! Here are seven ways you can protect your credit card and identity:
Don't Wait:

Report lost or stolen credit cards immediately.

Pay Attention:

Shield passwords and pins when typing in public. Make sure your card is returned to you after a purchase, and double check the name on the card to make sure it's yours.

Be Smart Online:

Use complex passwords, install a firewall, and use your credit, not debit card, when shopping online.

Get The Mail:

Collect mail promptly. Shred documents like credit card applications and bills and anything that might have your personal information on it.

Read Your Statements:

Monitor bills and monthly statements. Did you make that purchase? Were you charged the correct amount?

Don't Get Phished:

Only give out personal information if you trust the source. Many scams call or email you, requesting your Social Security number and other vital information that will enable them to steal your identity.

Get Your Report: Federal law allows you to get a free copy of your credit report every 12 months from each credit reporting company. Take advantage and look at your free annual credit report. Make sure no one else has opened accounts in your name. 
Credit card fraud is unfortunately a very real thing: with these precautions, hopefully, it should be preventable.