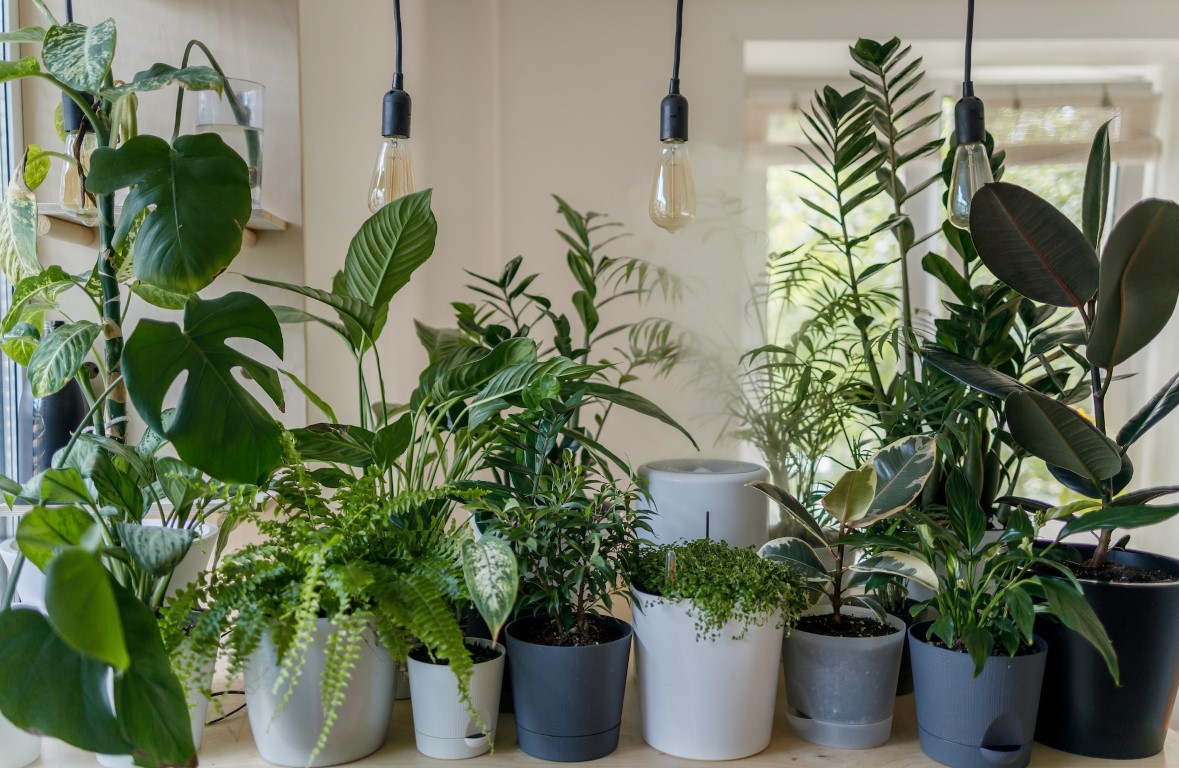 Pursue Excellence and Your Business Will Grow
If you strive to expand your client list, grow your business, and achieve greater financial success, practice excellence in every facet of your work by:
Providing Quality Services.
Listen to your clients. The better you know them, the better you will be able to tailor your services to their needs. Do your best to provide the services and information that will work best for them. Stay up to date on the latest news in your field. Practicing excellence will keep your clients happy and help you stay competitive in your field.
Offering High-Quality Communication.
Practice respect, clarity, and accuracy with your verbal and written communication. You want to put your best foot forward with current and potential clients. Make a habit of proofreading texts, letters, and emails before you send them. Mistake-ridden, overly long, or ambiguous messages can be dealbreakers for prospects and clients alike.
Pursuing Constant Growth.
You're never too old to grow. Make time for both personal and professional development during the week. Check in regularly with your mentors. They can help you identify ways to provide better services. Mentorship can guide you toward the well-tested personal growth habits that work best for you.
Practicing Resilience. 
Excellence does not necessarily mean perfection. If you make a mistake or run into an issue, don't give up. View mistakes as opportunities to grow and learn so you won't repeat them. Stay committed to respecting both yourself and others. If you are dedicated to doing your best, you should feel proud and have faith in yourself.
Taking Care of Yourself. 
An active, healthy lifestyle will help you stay resilient, deal with stress, and make wise decisions. Practicing regular self-care will help you maintain mental clarity and improve your ability to solve problems during the week. Your mentors can help you grow your business and adapt along the way, both today and in the long term.
More tips for achieving success for you and your clients are available on the Syncis Money Blog today.