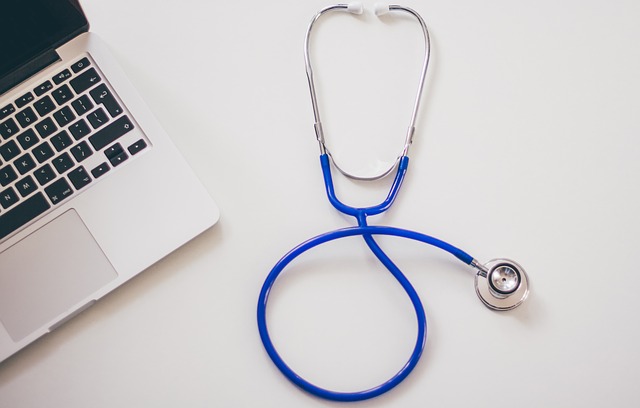 Mid-Life Financial Check-Up
The average American now lives until age 80. And thanks to the ever-advancing medical field, many of us can look forward to living even longer! While the promise of more time is appealing, funding those future years of our lives might not sound as enjoyable.
Here are three ways you can make sure that you and your family are ready for what's to come:
Have Your Needs Changed?: As we enter our 40s and 50s, we may realize we need to be protected in different ways than before. The threat of disability or cost of a sudden death in the family may be more of a concern than ever. Consider reassessing your insurance policies to make sure you have the right combination of coverage.
Assess Retirement Progress: We all dream of a retirement where we're able to maintain our quality of life. Ideally, we have been making regular contributions to retirement savings, but if not, don't despair yet. Even after you have reached middle age, you have fifteen to twenty years in which to maximize your savings. Keep in mind you have to counteract future inflation when budgeting how much to save!
Protect Your Legacy: You've worked hard to grow your financial foundation. While no one wants to imagine this day, in the event of your passing, your assets may be tied up in a probate court process if you have not taken steps in advance. This means your assets may be distributed by a judge according to the law rather than your wishes. If you take action and plan in advance, you can make sure your intended beneficiaries benefit from your foresight while avoiding the worst of the probate process.
Our financial needs change with each phase of life. Increase your happiness and security by saving regularly and planning strategically. To learn about other ways to improve your financial life, visit Syncis at http://www.syncis.com/blog/.