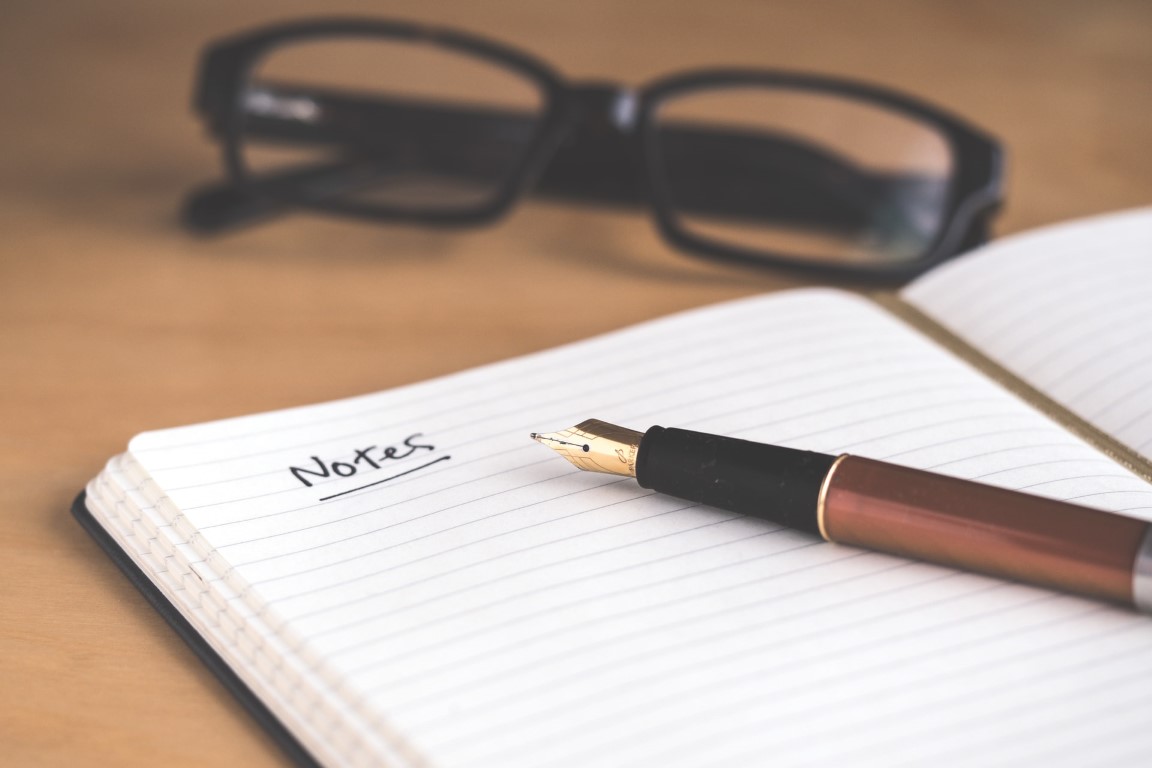 Improve Your Skills This Week
We all have areas where we could improve! 
Reflect on your skillset: Would you like to be more organized, creative, adaptable, or confident? If you have skills that you would like to develop, now is the time! 
Some of the best ways to identify and explore the areas where you would like to improve include: 
Ditching Fear & Embarrassment.
Self-improvement takes the confidence to acknowledge where you have room to improve. Don't be afraid to admit when you would benefit from advice or assistance from someone more experienced. Consider putting yourself outside of your comfort zone in the name of learning and self-improvement. Stay humble; growth and learning are lifelong processes.

Pursuing New Information.
Books, classes, and mentors are excellent sources of new, valuable information. This does not necessarily mean you should pursue the latest fad strategy. In fact, reinventing the wheel with whatever seems new and novel can waste your time and energy. Reliable, tried-and-true information may be new and perfect for you! Even a few minutes a week spent pursuing new information from inside and outside of your field can help you grow personally, professionally, and financially. 
Getting Guidance.
Wondering where you can improve? Reach out to the experienced members of your support network. They can help you identify your strengths and advise you which avenues and lessons are right for you. Tap into their knowledge and experience; we all succeed with the help of our teachers and mentors! 
Supporting Others. 
Feeling ready to take your skills to the next level? Expand your professional reach. Teaching, mentoring, volunteering, and applying your talents are excellent opportunities to further improve yourself and help others. Giving back has countless rewards; many professionals discover that their own skills improve through teaching and helping others grow. 
More ways to make progress on your self-improvement goals are available at the Syncis Money Blog today.