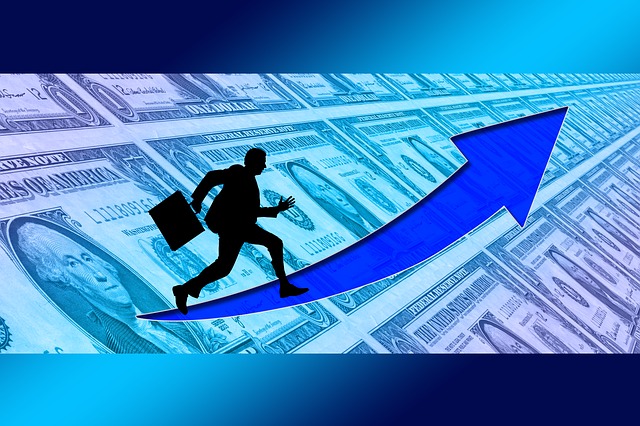 Do You Wish You Earned More?
What if you had just a little more room in your budget each week? Or maybe you haven't progressed as far in your financial goals as you would have liked to by now.
Many people, from a wide range of professions, are addressing concerns like these by exploring a second career. The following are three benefits of this approach:
Monetary Gain: The most obvious benefit of a second career is the increase in income. Let's say you're a teacher or a civil servant. If public sector pensions are cut, the extra earnings can go toward your emergency and retirement funds. A second career can also be an opportunity to shift your expertise from your old profession to the new one, if you realize doing so will be more financially advantageous.
New Skills: This is an opportunity to pursue an unmet goal, turn a hobby into a career, or strengthen positive behaviors. A second career is a quick way to get into the habit of being time-efficient and organized, as well as the habit of keeping yourself healthy to keep it all in-balance!
Freedom: If you're feeling tied to your job, or worried about a financial emergency, a second career may provide you relief. The additional income can alleviate stress of the unknown.
If you take on the challenge of maximizing your schedule, the payoff of your perseverance will outweigh the effort. To learn more about how to improve your financial life and other benefits of a second career, visit Syncis at http://www.syncis.com/associates/.