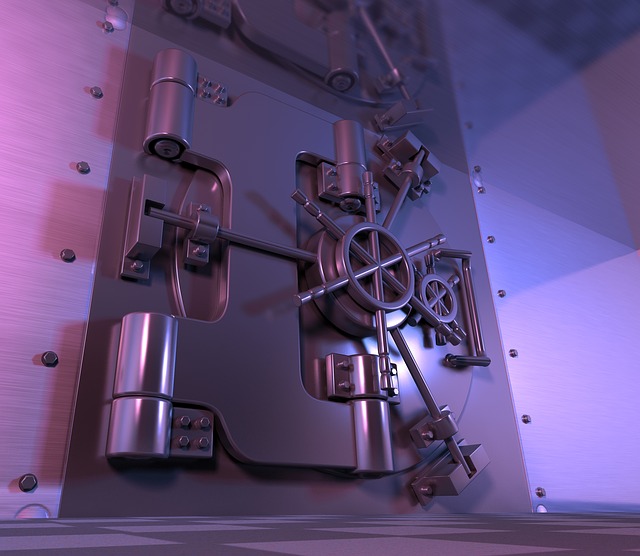 How to Protect Your Hard-Earned Income
Take a moment to assess your financial strengths and weaknesses. Do you have your spending under control? Have you waved your debt goodbye? If you feel you've accomplished these steps, you may want to take a moment to assess the status of your emergency fund. Unless you start saving for worst-case scenarios, you're putting yourself at risk of falling into debt.
Here are two ways growing your emergency fund will help secure your financial progress:
You Won't Be Stuck: If you have an emergency fund, you will not only be free of worries, you won't need to pay off your debt plus interest. You won't have to disrupt your daily schedule or struggle to get out of a tough situation if you have savings to pull from. Whether it's a reduction in your hours at work, emergency pet care, or the realization you owe more taxes than you expected, you'll be able to afford to solve unexpected problems.
You'll Get in the Habit of Saving: Give yourself time to grow your emergency fund, but most importantly, give yourself a goal. If you set a short-term goal of saving enough money to cover one month of unemployment funds, or even three months' worth of unemployment funds, all within a two-year period, you can plan a manageable saving schedule. Set up automatic transfers from checking into savings, and consider identifying and eliminating excess from your budget, to ensure your emergency fund can grow untouched. These habits will not only benefit that particular account; they will also be useful financial practices your entire life.
Once you have adequate savings for emergencies, you can feel confident in your improved financial security, as well your ability to maintain priceless peace of mind. To learn more about improving your financial life, and protecting your income through an exciting second career, visit Syncis at http://www.syncis.com/associates/