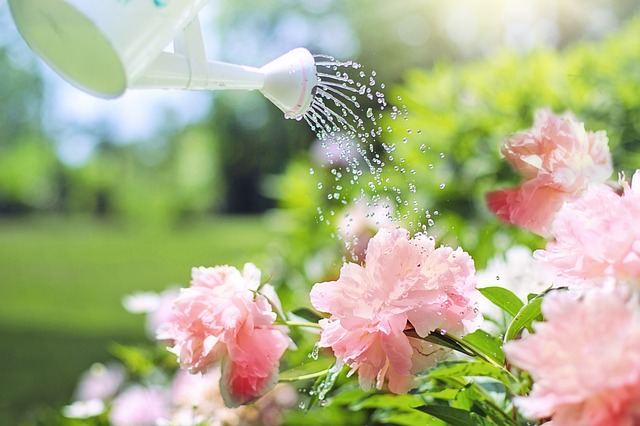 How to Keep Track of Your Financial Goals
A savings goal is like a plant: we need to water it to grow. While regular saving is vital, if we don't monitor our progress, we might as well be watering our plant, but keeping it in the dark. And that's a recipe for stunted financial growth!
To guarantee we stay on-schedule with our goals, we may need to modify our savings habits from time to time. Here are three ways to monitor your progress effectively:
Be Organized: Whether they are short-term and achievable by the end of the year, or long-term and will take upward of five years, our goals need to be assessed regularly. But we cannot tweak something we've forgotten about! Consider creating a financial calendar, making a list on an app, or even putting a savings schedule on your fridge so you can see all the goals you've set, and your progress with each one.
Re-Adjust: It's important to periodically reassess our contributions to our savings goals. In the time since you set the goal, you might have received a raise, or paid down your debts, and now have more room in your budget for savings. You're now ready to accelerate your growth! Alternatively, you may be struggling to afford to keep up your goals. In this case, you might want to consider taking on a second career to help you experience the growth you've sought.
Stick to The Plan: Practice controlled spending. If you maintain a mindset of earning, not spending money, you will have an easier time sticking to your new budget.
If you find you aren't moving toward a savings goal as much as you would like, take action! To learn about more positive money habits, and other ways to improve your financial life, including embarking on an exciting second career, visit Syncis at http://www.syncis.com/blog/.