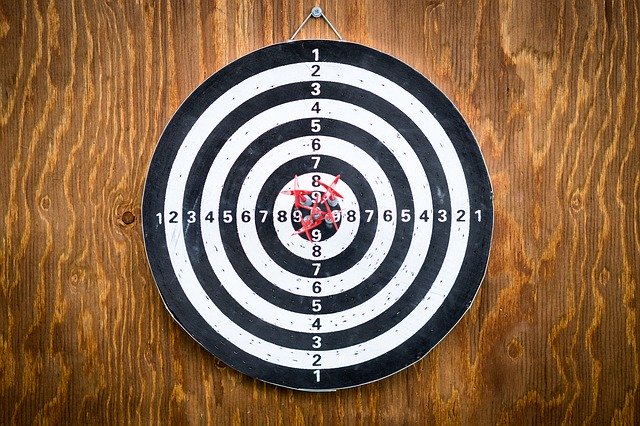 Have You Made These Three Common Saving Mistakes?
If we want to improve our financial strength and security, we'll need more than just a steady income to keep our finances grounded: we'll want to contribute regularly to your savings, too. While the process of saving can actually be quite simple, it is also unfortunately just as easy to make one of these three common savings mistakes: 
Save Without a Plan: Making a plan is far more beneficial to you than prescribing to the "save what you can, when you can" method. By saving with a goal in mind, you circumvent the odds of distractions and your losing momentum and instead give your brain a tangible motivation. Once you set a timeline in which you want to achieve your goal, you can dedicate yourself to saving a calculated, achievable amount every month.
You Save Last: Some weeks, it can feel like your income needs to be spent painfully fast, or that you desperately need to buy yourself a little pick-me-up. Whatever the circumstances, it's painfully easy to spend funds that we intended instead to save. To prevent forgetfulness and savings sabotage, transfer funds from your checking to your savings account as soon as you receive your paycheck. Consider setting up automatic transfers to make the process a part of your usual routine.
You Don't Think You Can Save: Many people neglect to save because they're convinced they can't afford to. But you may be surprised that if you sat down and assessed your budget, you could identify at least one area of your finances where you can spot unnecessary spending. If you feel your resources are tapped, consider adding a second career to help you gain stronger financial footing.
Watch out for savings sabotage. A mistake is easy to make but also, thankfully, just as easy to avoid!
To learn about more ways to improve your financial life, visit the Syncis blog.