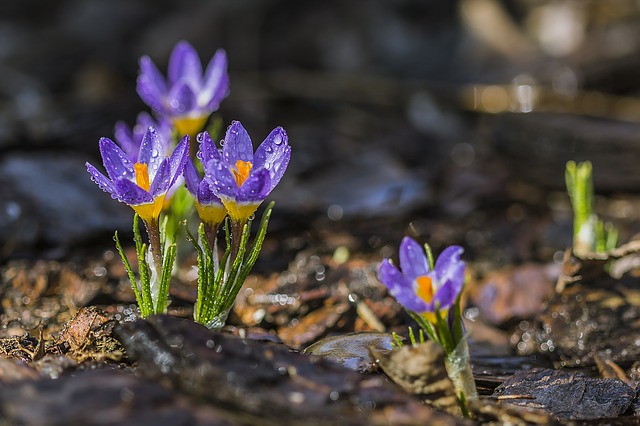 Four Ways to Improve Your Work Ethic
Do you struggle to be productive at work or with your personal goals? You may benefit from trying these four ways to improve your work ethic, so that you can improve your professional performance, as well as your ability to progress personally and financially:
Budget Your Time Wisely: If you know you have several things to do in a day or need to accomplish a task within a certain timeframe, don't leave it to the last minute. Set apart a block of time and challenge yourself to complete your task as quickly and well as possible. Use organizational tools, like a planner or calendar. By scheduling your time, you leave yourself open to accomplishing as many tasks as possible, we well as reduce moments of panic down the line.
Take Pride In You: Sometimes a task may not feel worthy of our time, or a task may seem outside of your skill set, but it is important to remember that, regardless of the role you fill, you are a professional. Part of being a professional is having confidence and pride in your abilities. Every one of your skills contributes to your overall professional worth. You will always want to strive to improve and expand these skills throughout your life, so that you are prepared to excel at both your anticipated and unexpected duties, both in work and life. If we strive to grow professionally throughout our lives, we will improve our ability to accomplish challenging tasks positively and efficiently.
Build Support: You're not the only one who struggles to feel motivated and stay productive. You can turn to friends and peers you respect as valuable sources of advice or as a way to keep yourself accountable to the goals you seek to accomplish.
Strike a Balance: If we do not take care of our physical and mental health, our ability to succeed in other parts of our lives will suffer. Practice balance. Maintain a healthy regimen of self-care. Take breaks when you need. It is important to recharge and refresh so that you will be able to approach your work with a clear head. It is also important to practice self-discipline: beware of the temptation of filling the day with fun and losing what could have otherwise been productive time working toward larger goals.
If your work ethic is flagging because you do not feel financially or professionally fulfilled, consider embarking on an exciting second career that will create an additional source of opportunity and income. You may find both the professional growth and added financial stability a rewarding addition.
If you would like to learn more ways to improve your professional and financial lives, visit the Syncis blog at www.syncis.com/blog/ .