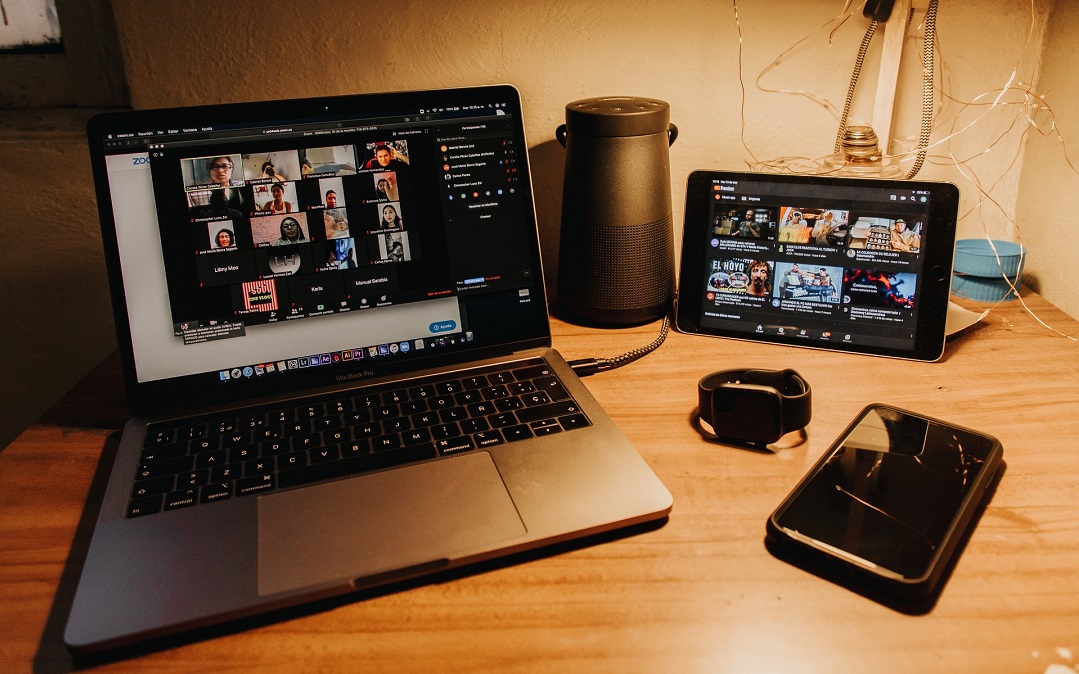 Focus While on Zoom: It Will Help You Build Your Business!
Have you started multitasking during your Zoom calls? No matter how comfortable you may feel with video meetings, resist that urge.
It may be tempting to use virtual meetings as a chance to tackle additional tasks just off-camera, but you should really push yourself to keep your mind and time focused on each meeting. Multitasking may seem like a productive use of time, but in fact, studies show that multitasking, due to its effects on the brain, adds more mental fatigue and stress to your workday overall!
Help yourself, your team, and potential clients resist the urge to multitask during your Zoom meetings because:
Everyone's Time Is Important: When people feel like their time is not needed or respected, they may start checking out of your meeting. If you are the person running your meeting, make your objectives clear and accessible to the group as early as possible. Let your participants know how long they should expect to be in said video call. It is also important to designate time for everyone involved to share their ideas or concerns. Encourage others to follow these habits. The more included and appreciated you can make the members of your video call feel, the less likely they are to work on tasks that do not pertain to your meeting.
Distraction Affects Information Absorption: When you multitask in a video meeting, you increase your chances of mishearing information (or missing something entirely!). You want to make sure you stay on the same page as the rest of your team. While working remotely can create both a state of comfort and a state of panic, feel reassured that keeping your attention on your video calls is both the professional and beneficial thing to do. Especially if you are working with a new or potential client; any and all information they share with you is highly valuable, as it can help you get a clearer sense of how exactly they could benefit from your services.
Attention Conveys a Willingness to Learn: Take notes during meetings. Make sure any content that you will share during your Zoom is prepared prior to your meeting. Troubleshoot links and files in advance. Preparedness will reduce downtime during the call, thereby reducing the participants' temptation to multitask. When you demonstrate that you are following along during a Zoom call, you invite and enable other meeting members to help the call run more smoothly.
Whether you work from home or an office, the Syncis team can help you find your professional stride. Explore more ways to bring people to your team, your network, and your business at the Syncis Money Blog today.