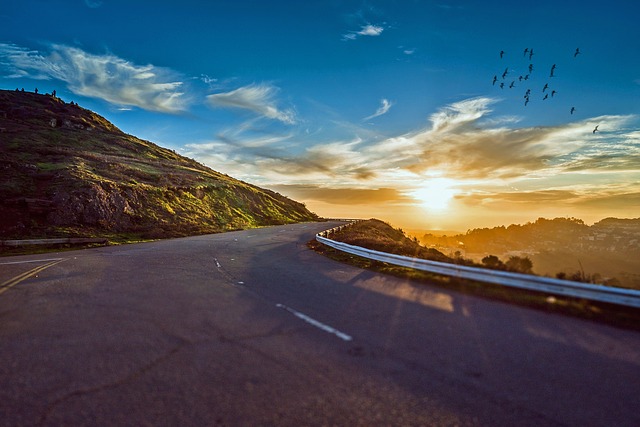 Eyes on the Prize: The Secret to Financial Follow-Through
Do you feel like you aren't making progress toward reaching your goals? If that's you, then it's time to take action! Improve your financial follow-through and avoid straying from your plan with the help of these four small but powerful steps:
Your Daily Effort Matters: The actions you take on a daily basis are truly the ones that shape your future. Take a step every day that moves you toward your goals. Even if the step is a small one, you are moving in the right direction! A structured schedule and regimented habits have shown to help people stay in-control of their saving and avoid spending the funds they meant to save. Find a routine that enables you to get through your day and also stay within your budget.
Focus on the Steps: When people fixate on the goal itself, instead of the steps along the way, one of two things often occur: they overspend and behave as if they already have their imagined level of success; or they become paralyzed by the scale of their goal. Neither are good! Simplify your process by narrowing your focus. Stay in the present and emphasize your daily steps. While motivation is important, don't look too far down the line. You may be more likely to trip over your own financial footing!
Health Is Wealth: While we are all eager for success, be wary of over-packing your day. The best reward for your hard work is to give yourself enough sleep and a good diet. Staying healthy will improve your daily performance and save you the disruption of falling sick. Consider seeking forms of self-reward that improve your physical and mental health, like an exercise class or a new bike.
Talk to Someone: Help streamline your daily approach to your goals with the help of a mentor. Mentorship will give you an opportunity to share your questions and adjust your action plan so that you can continue to move forward with confidence. 
The path to financial success may be long, but the effort is worthwhile. To learn more ways to help yourself succeed and meet your goals for the future, visit us at www.syncis.com/blog.