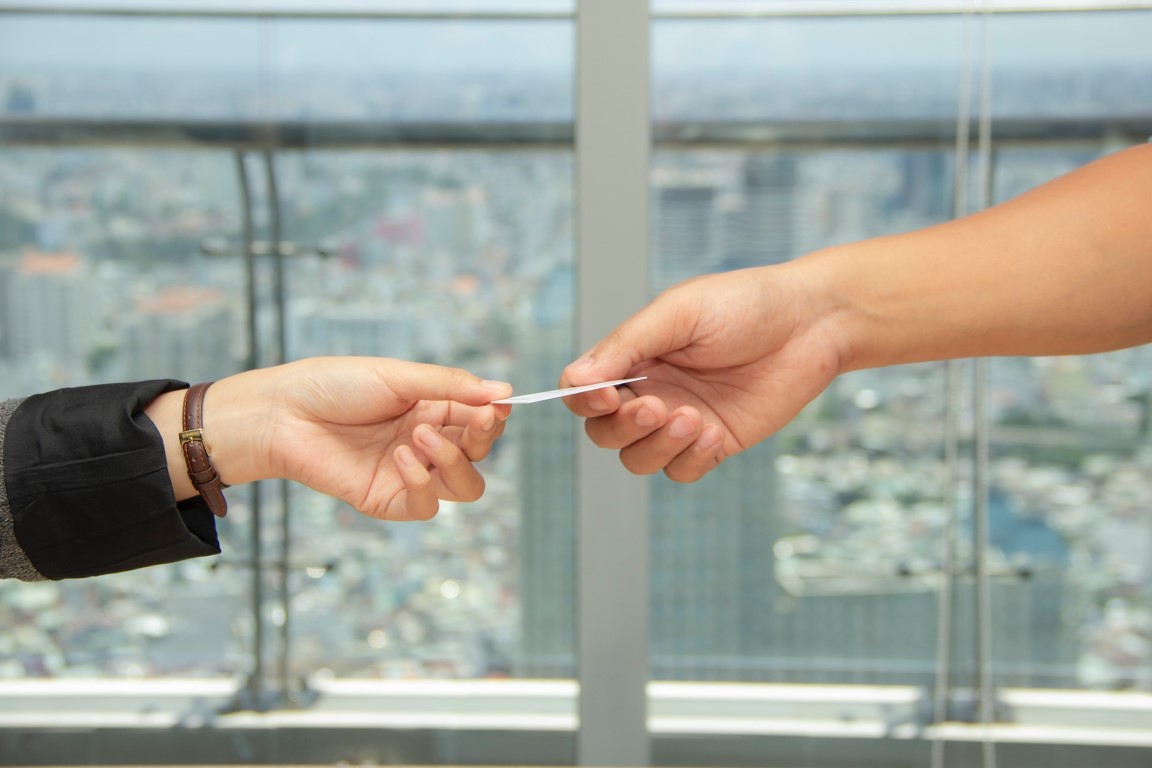 How To Generate More Referrals
One of the best ways to gain new clients is through word of mouth. So how can you increase your referral rate? 
You can grow your client list and increase your professional impact if you: 
Put Yourself Out There. 
Seek opportunities to make a positive impression. Explore new situations and places; challenge yourself to meet new people. Engaging with others will help you grow your professional connections. If you feel nervous and anxious about meeting people, this is completely normal. In these cases, pushing yourself outside your comfort zone is worth it! Accept your nerves; don't let them hold you back. The more often you meet people, the easier time you will have connecting with potential clients. Each person you meet is an opportunity to enter a new pool of referrals. You never know when you will meet someone who needs your services.

Be Helpful. 
Present yourself with an open, giving attitude. Strive to support and encourage the people in your network. Let potential clients know how they will benefit from your professional insights and services (which you will be happy to provide!).
Be Timely & Dependable. 
Strive to provide excellent, high-quality services always. Practice clear communication. Respond to messages and inquiries in a timely manner. People are more likely to refer someone once they know the services they receive are reliable. Likewise, it doesn't hurt to also be flexible; individuals appreciate working with people who are understanding, are accommodating, and acknowledge their clients' needs. 
Contact Your Connections. 
Referrals can come from anywhere! Let your professional network know you are always looking for new people to help. 
Learn From A Mentor.
When it comes to getting referrals, don't try to reinvent the wheel! Learn from the more experienced members of your professional network. Ask them to share their tried-and-true methods of finding and retaining referrals. 
Ready to grow your professional network? We are here to help. You can find more ways to gain new clients and build your business at the Syncis Money Blog today.