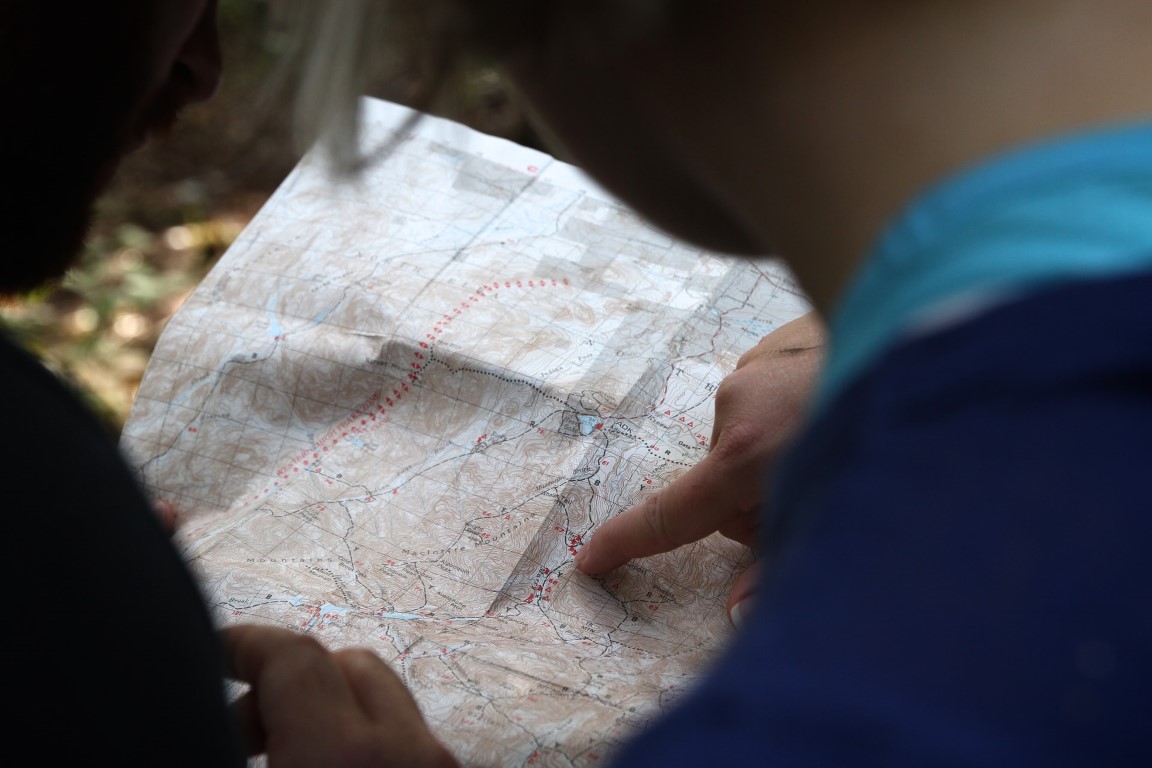 Set Your Team Up for Success
While no two teams are the same, overall, successful ones tend to follow a few key practices. Adopting these habits will help you work more effectively with the people around you (and encourage others to do the same!). 
You will enable your team to work with you and each other most effectively if you: 
Express Shared Purpose.
Let everyone know what your objectives are as a business. Help your teammates understand who they are helping. Illustrate how their services are making a difference in the lives of their clients. Enable the people you work with to identify and work toward their measurable, achievable goals. Check in and hold them accountable to their objectives along the way. 

Give Everyone Clear Responsibilities. 
The members of your team have strengths and expertise: do not be afraid to get their assistance! When you ask someone to help you or take on a certain responsibility, you are expressing that you have faith in them and their abilities. People appreciate knowing that you value their skill and their time. 
Set the Example.
Your behavior and work standards will set the bar for your expectations when it comes to quality of performance in the workplace. If you establish that respectful communication is highly important to you, those around you will be more likely to follow your lead.
Have a Decision-Making Structure.
Experience, research, and healthy habits all contribute to quality decision-making. When it is unclear who is responsible for making a particular decision, your team runs the risk of wasting time, stepping on toes, and creating more confusion than solutions. Establish a clear decision-making hierarchy with your team. Your mentor can help you identify when you should be the one to make particular decisions versus when you should have faith in someone else to take on the responsibility in question. Once you have clarified the decision-making process with your team, follow up. Stay up-to-date with your teammates' actions and accomplishments, both past and upcoming. These are excellent moments to acknowledge contributions and offer supportive redirection where necessary. 
Promote Listening.
Give others a safe space to share their ideas, needs, and feelings. Active listening will translate to better solutions and happier teammates all around. Be open to learning from the experienced members of your team! 
Boost accomplishments with your team this month. Find more ways to achieve your goals together at the Syncis Money Blog today.