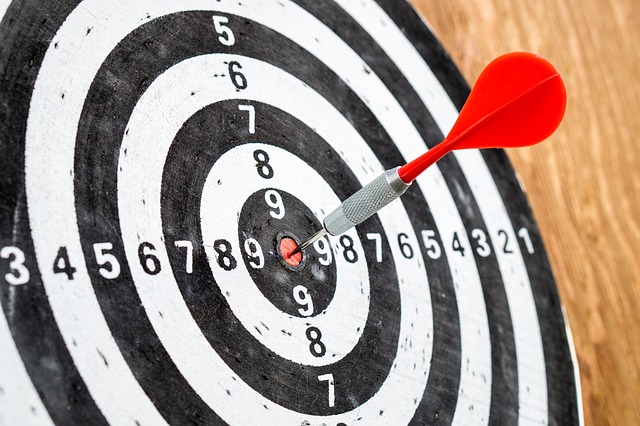 Do This ONE Thing To See Financial Growth
When you think about someday owning a home, retiring, or even getting out of debt, you may feel overwhelmed. Thankfully, with one simple act, you can put yourself on the path to financial strength and fulfillment: set financial goals.  By setting goals, you take the guesswork out of your growth.
What exactly can you set these goals for?
Within Two Years: Once you have a goal, you can work backwards to calculate how much you'll need to contribute to it. You can set goals to help you achieve simple things, like purchasing a computer or taking a weekend vacation, or to accomplish vital financial steps, like saving enough to cover a month of unemployed living. You can even set a goal to repay your debt within two years: if you stay dedicated, it's possible!
Five Years Out: Want to have enough saved up to cover six month's unemployment? Set the goal now, and give yourself time to get there. If you want to take a trip abroad or buy a used car, understand these are more expensive goals, but are very achievable in five years or less if you stick to your savings plan.
Down The Line: What lifestyle do you see for yourself in retirement? While it may be many years before you reach retirement age, once you set a goal, your retirement fund can start growing in the present. If you set goals for long-term projects like earning enough to buy a home or travel for a year, you can rest assured your contributions to these funds are keeping you on-track.
If you keep only a vague approach to saving, you risk overspending, and damaging your financial standing! Whether you're saving for a down payment on a house or to grow your emergency fund, establishing goals should be your top priority. To learn more about financial goal setting, visit Syncis at http://www.syncis.com/blog/