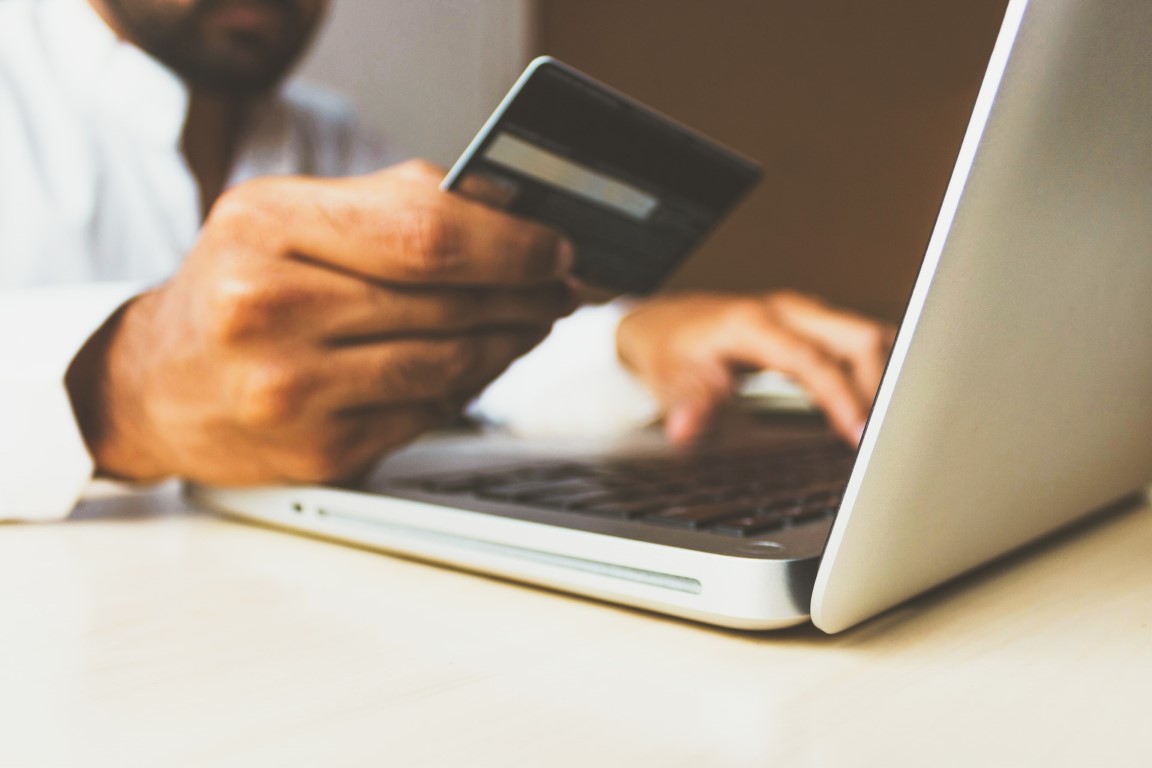 Daily Decisions That Build Financial Stability
You deserve financial stability and peace of mind. 
Your daily choices can help you build and maintain a firm financial foundation. If you want to nurture your stability when it comes to money, do the following daily: 
Stick to Your Budget. 
Your budget reflects the amount of money you earn, the amount you need to spend on bills and necessities each month, and the amount you contribute to saving and discretionary spending. Push yourself to stick to your budget every day. Be mindful not to overspend. Frame your wants against your needs and financial goals. If you're worried an expense might be outside your budget, don't jeopardize your financial stability. Put that purchase on pause for now to give yourself time to make an objective decision. 
Take Care of Yourself.
Pursue healthy, wallet-friendly forms of self-care throughout the week. Taking care of your health today can prevent major health bills down the road. Get out of any mindset that says you need to shop or spend to take care of yourself. One of the best ways to reduce stress each month is to emphasize saving. Knowing that you have an adequate emergency fund can help you face your day with greater peace of mind.
Beware of Online Shopping.
Websites and apps are designed to make it easier than ever for you to make purchases online. If you struggle with splurge shopping, push yourself to discipline how you use your electronic devices. Delete saved credit card information. Stay skeptical of photos, videos, and articles that claim you need the latest and greatest product or service. In the long run, you'll be glad you saved your hard-earned money! 
Control Credit Spending. 
If you have credit card debt, set a goal to pay it off as soon as possible. Credit debt, fees, and interest can all take a bite out of your finances. Work to improve and maintain your credit score. Leave your credit cards out of sight and out of mind.
You will never regret rewarding yourself with financial stability. More ways to make and save money wisely are available on the Syncis Money Blog today.