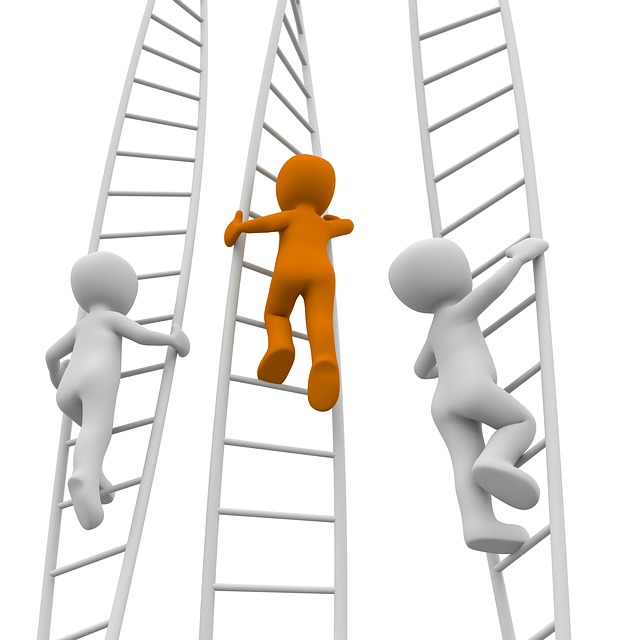 Are you unsatisfied with your current career? Do you feel like there's no room for growth, either of your position within the company or of your paycheck? If you're considering a career change, here are three things you should think about:
What Makes You Happy?:

What do you dislike about your current job? Is it your boss, your schedule, or the work itself? What are your passions that excite and energize you? Do you like to feel you're making a difference in people's lives? Understanding what makes you happy, and what does not, might seem like an obvious step in a career change, but not asking yourself these questions, and instead making a decision based on a connection or salary alone, will not give you the satisfaction you seek.

How Do You Prefer to Work?:

Do you prefer to work by yourself, or as a part of a team? On a flexible or a structured schedule?

What Do You Offer?:

 Honestly assess your transferrable skills. Your experience with communication, leadership, and teamwork may make you a stronger candidate than you think.
If you're considering a second career where you provide real-life solutions in order to improve people's lives, learn from a team of talented and positive professionals, and control your own growth, Syncis may be the opportunity for you!
Learn more about Syncis at http://www.syncis.com/associates/.