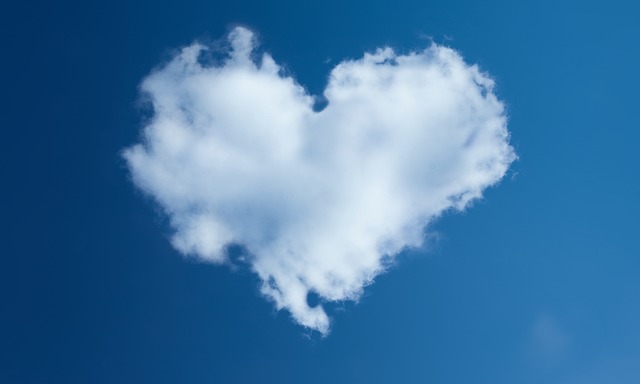 Why Do You Need Life Insurance?
While we should try to focus daily on the joy and blue skies in our lives, we might want to also take time to assess our financial readiness to face the storm clouds too. One financial tool in particular can be a major benefit to you and your family's security in the worst-case scenario that you pass away: a life insurance policy.
But how can you tell if this type of financial step is right for you? Consider these four aspects of life insurance when making your decision:
Different Levels of Commitment: A permanent life insurance policy lasts, as the name might imply, the entirety of the policyholder's life. Meanwhile, a term life insurance policy lasts for a pre-determined amount of years. Some permanent life policies allow you to borrow money from them. But they also have the potential of having higher monthly premiums than term policies.
What Will It Cost You?: Many consumers assume that life insurance is too expensive, but this is often not the case! Some families benefit most from a combination of policies, which can keep their premiums to an affordable level. In general, policy premiums vary for each individual depending on age, gender, and quality of health. One across-the-board trend, however, is that policy premiums start going up for consumers after age 40. Consider speaking to a financial professional about what types of policies are right for your current and future financial growth.
What It Could Save Your Family: A life insurance policy cares for your dependents by providing them a benefit in place of your income. The benefit can also cover expenses like funeral and estate costs or medical expenses.
In The Future: You can name beneficiaries specifically in your life insurance policy, so you can have peace of mind knowing your family members will be cared for.
Most of us don't want our families to be thrown into financial jeopardy, and a life insurance policy may protect against this. To learn more about how to grow your financial security, visit the Syncis blog at http://www.syncis.com/blog/.