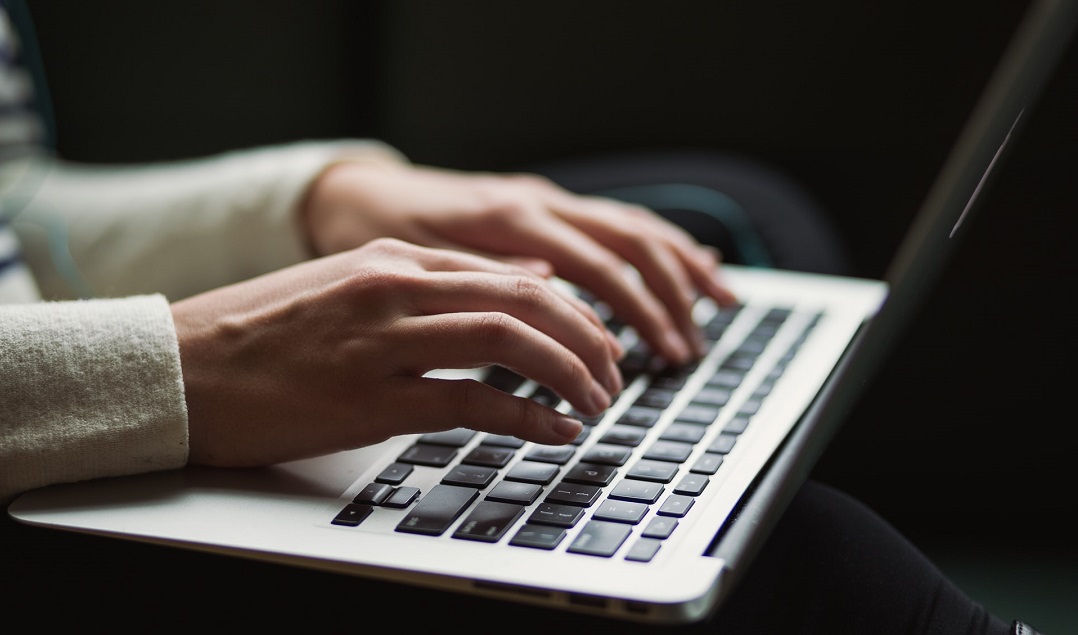 Ways to Protect Your Credit Score
A high credit score is important to getting the best prices or rates on all of the largest financial transactions in your life, such as home or auto loans. 
You can keep your credit score strong if you:
Check Your Free Report: Every borrower has the right to their one free annual credit report from the three credit bureaus. You can submit for your credit report online. Once you have your credit report, verify the accuracy of the purchase history and other information. You may become aware of mistakes, or even fraud! If you do, in either case, you will want to contact your credit bureaus. Mail them a written account of what information is in error. If possible, send in receipts or other documentation to support your claim. It may take a few months, but your score will benefit if you dispute mistakes or fraudulent charges. Unfortunately, if you have detected fraud, you may also want to check to make sure your social security number has not been compromised either.
Honor the Terms of Your Debt: Late payments or non-payments can have a negative impact on your credit score. Submit your credit card or loan payments by the date you and your lender have set.
Communicate: If you have good credit history, you may qualify for lower interest rates or more preferable terms on your debts and other financial transactions. Contact your lenders and creditors. Lower interest rates translate to less debt and less pressure on your budget each month. With more room in your budget, you will be able to maintain your credit score without stress.
Protect Your Identity: Identity theft can take a major bite out of your credit score. Adopt smart online practices to protect yourself against people who might try to steal your credit card or other personal information. Consider protecting your personal computer with reliable security software. Create strong passwords for online accounts. Write them down somewhere safe but accessible to you. You should also be wary of emails that seem trustworthy but are requesting account or other personal information.
Bonus Tip: Having trouble making your payments? Now may be the time to pursue additional income. Individuals who decide to increase their earning power, even temporarily, can help themselves keep their credit scores strong.
Have questions about healthy credit habits? We have answers. Learn more at the Syncis Money Blog.