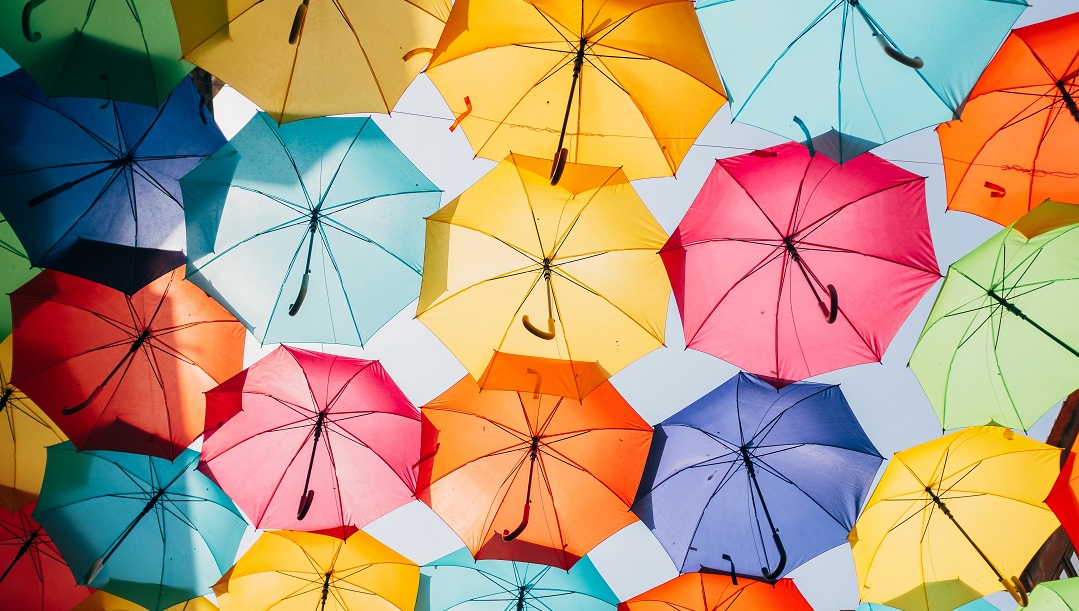 Three Financial Priorities For This Month
We can never predict what waits around the corner. Thankfully, taking care of a number of financial priorities can help you sleep soundly at night. 
You can avoid financial strain and surprises down the road if you: 
Create an Emergency Fund: Also known as the "rainy day fund," your emergency fund can help you keep your lights on in the case of income interruption. You don't want to put any more debt on your plate! Instead, start building an emergency fund today. Make a point of saving a portion of your income during the month; in general, you should aim to save up enough to cover roughly one month's unemployment. Once you achieve one month's worth of funds, set a new goal for three months' worth. If you do not have the extra income at this time, you may want to consider reducing your expenses, selling unused items, or seeking an additional source of income to help you build your emergency fund. An emergency fund is a major building block of anyone's financial foundation: you won't regret having one! 
Diversify Your Income Sources: Do you have a passion or skillset you would like to explore more? You may be able to turn it into a part-time or even full-time career! Exploring multiple professional avenues can offer both personal fulfillment and financial stability. Many Americans are choosing to pursue multiple sources of income in the order to maximize their schedules and earning power. 
Financial Protection: Insurance can cover you in the case of sudden expenses. If you have a family or own a home or business, insurance is an especially valuable financial building block. If you are unsure whether your current coverage is right for you, contact a financial professional. They can answer your questions, listen to your needs, and help you protect your family financially.
Peace of mind is waiting for you. Find more ways to achieve financial security at the Syncis Money Blog.