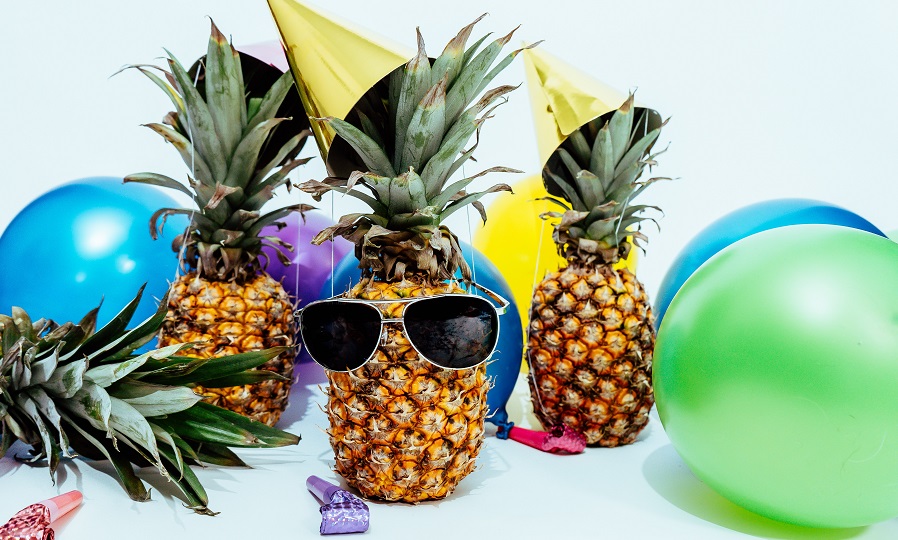 Want to Be a Better Leader? Be Yourself!
It is natural to want to be the best leader you can be. While it helps to adopt the tried-and-true skills and lessons from the leaders who came before you, one asset in particular can lend to your success in leadership roles: Your individuality.
Your unique skills, passions, and experiences differentiate you from other professionals. They help you problem solve, communicate, and connect with your team.
If you are seeking to make professional, financial, or personal progress or to become a more effective leader, these adoptable skills can help you grow in the directions that are right for you:
Be Honest: While the truth can hurt, try to maintain a habit of straightforward communication. Keep channels open with your team. Honesty rooted in respect will help all parties maintain an accurate picture, thus enabling everyone to adapt and grow together. While you don't need to take every critique to heart, it helps to have reliable sources of feedback. A trusted network of peers and mentors can give you a clear sense of your strengths and help you see where you can improve.
Play to Your Strengths: While it helps to develop your skillset, don't spend too much time trying to become someone you're not. Pursue roles that enable you to explore your strengths. You will likely find like-minded people in these areas, as well as a sea of exciting lessons and opportunities!
Follow Your Passion: If you keep your actions as a leader in line with your values and goals for the future, you will feel fulfilled at the end of the day. For example, you may want to pursue areas where you can make a difference in a someone's day, whether it's a client or teammate. If you want to take more control of your earning power and your daily schedule, you may want to consider taking the leap to build your own business.
Learn more ways to be true to you and lead by example at the Syncis Money Blog.