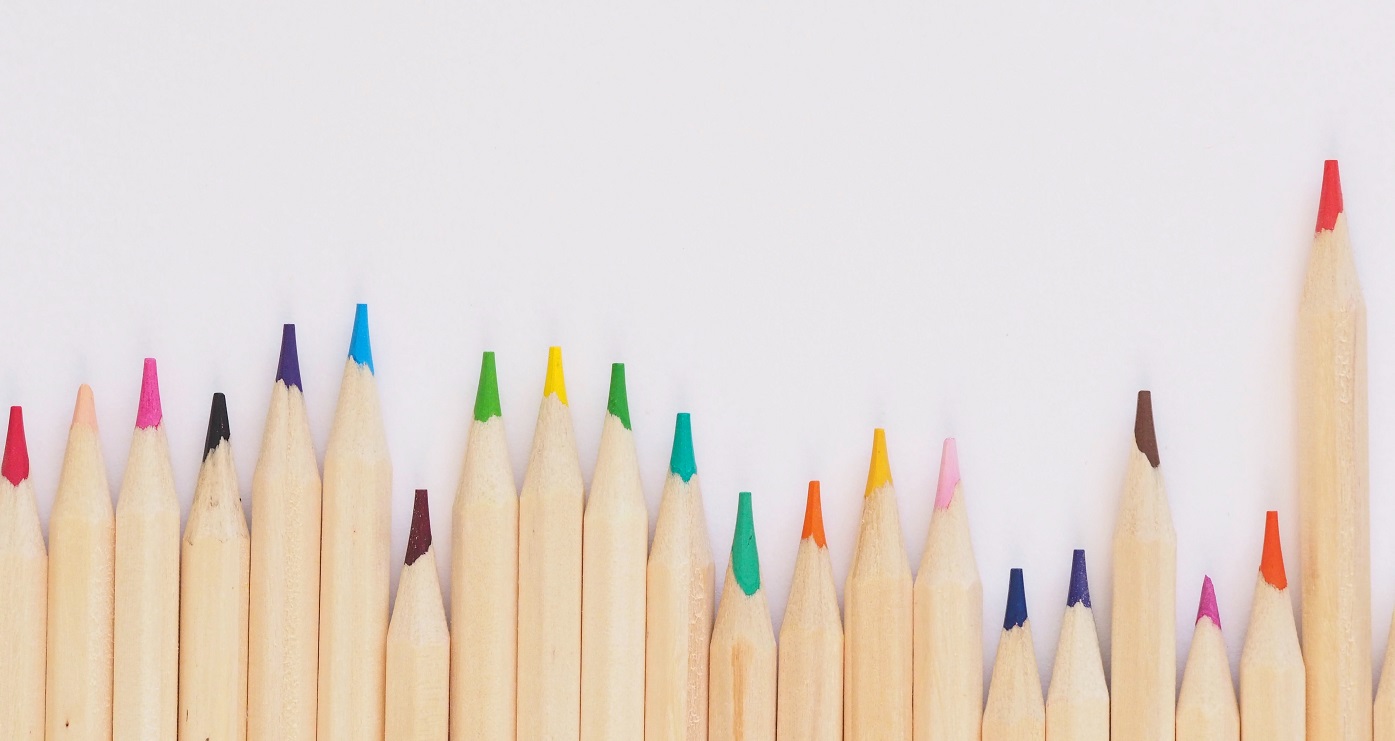 Turn New Clients into Lifelong Clients
No two businesses are alike, just as no two people are exactly the same. Whether you provide a service or product, work with others, or are a one-person team, you need one thing in particular to make your business profitable: an audience!
These four tips can help you convert your prospective client base into happy regulars:
Get Personal: Your clients will appreciate knowing that you and your team are willing to listen and appeal to their individual needs. Take time to get to know your prospective clients on an individual basis. Wait to talk about products or prices until you have a clear sense of who your clients are and what their most important concerns are. 
Be Prepared: Stay up-to-date on current events and developments in your field. A habit of keeping yourself well-informed will help you anticipate the needs of your clients and have relevant information on hand. A clean and tidy presentation will help to convey a message of professionalism and experience to potential clients.   
Get Guidance: Wondering why you don't have a healthy client base yet? Learn from the pros. Seek out experienced professionals whom you admire. Mentors are excellent sources of advice based on trial and error, especially when it comes to meeting and keeping clients. As your mentor gets to know you, they can also help you see opportunities to improve. Mentorship is one of the best ways to become a customer relations master (that and practice!).
Provide Top-Quality Service: A dedication to bettering yourself and your services will help you stand out in today's competitive market. Consider self-study or pursuing other forms of self-improvement in your free time. Keeping in step with technological advancements in your field can help you streamline your service. But this does not necessarily mean you should rush out to spend your money every time they release the latest and greatest. Rather, stay current with the technology that will benefit your business objectives most. 
Learn more ways to reach clients and improve your conversion rates at the Syncis Money Blog