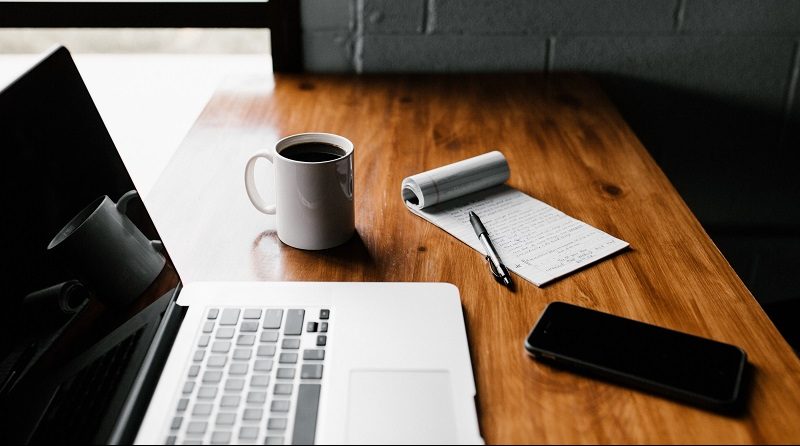 Video Conference Tips and Tricks
A growing number of professionals rely on the internet to market and run their businesses. In fact, dramatic changes in the workplace mean more and more companies are using video conferencing to connect with their clients and teammates. While video calls can make life easier, there are a number of things that can distract from the quality of your virtual meeting. Thankfully, a little preparation can help save you the embarrassment and frustration of frozen screens, lagging audio, and other unwanted interruptions.
Follow these five, simple tips to set yourself up for a smooth, professional video conversation:
Give Yourself Time: Don't make someone sit and wait while you set up your camera! Make sure you download the appropriate application well in advance of your video call. Give yourself adequate time to learn how to use the unique features of the platform, such as how to share attachments, messages, and links mid-call.
Check Your Connection: A pixelated, disjointed video can stop a meeting in its tracks. Make your video calls from a location with a strong, stable internet connection. In order to check your connection, give yourself enough time to make a test call to a friend or colleague prior to any professional virtual meetings.
Speak Slowly: If you speak slowly, you will be easier to understand. You will also reduce the likelihood of needing to repeat yourself if the video randomly freezes for you or one of the other participants. It is equally important to pay attention when other people are speaking. Listen carefully in order to avoid accidentally speaking at the same time as someone else. If the conference includes many people, either you or an appointed individual can mediate by acknowledging people's time to speak.
Give a Clean Presentation: Working from home? Clean your room! Even if you are holding a video chat from your couch, make sure you maintain a level of professional dress as well as a tidy background for video conferences. A neat personal appearance conveys care, even on video.
Get Help: You may still sometimes encounter technical difficulties, despite a healthy internet connection. In these moments, don't panic! In case your microphone is still working, keep your frustrations and expletives to yourself. If a tech-savvy colleague is not available to help you troubleshoot the problem, reach out to the chat application's support desk. They can likely help you get your issue fixed and avoid this particular problem in the future.
While new technology can be a headache to adjust to, give yourself time. You will adapt! Learn more ways to grow and stay connected at the Syncis Money Blog today.