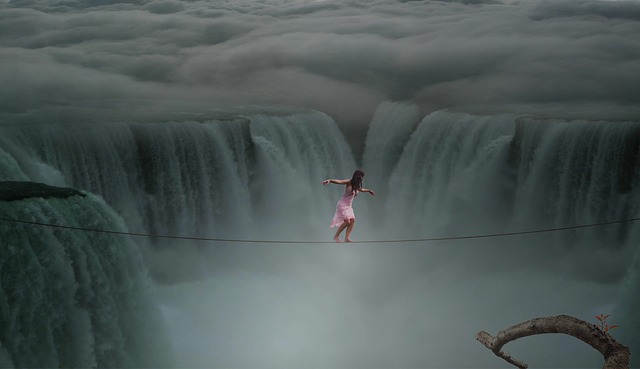 Three Ways to Protect Your Family
We work hard every day to keep ourselves prosperous and in good health. Many of us dream of, or are working toward a day when we can provide financially not only for ourselves, but also for our families. Consider taking these steps that will establish your safety net and increase peace of mind for you and your children:
Family Emergencies: If the car broke down, or the plumbing started leaking, would you be able to afford the repairs and maintain your budget? Set yourself a short-term goal: within three to six months, you will have contributed monthly to savings capable of paying for one month's unemployment. This is a reliable starting figure for many families looking to create a reassuring emergency fund.
A Future for Your Family: While no one enjoys imagining the loss of a family member, if you take out a life insurance policy, you are saving your family from the financial strain that could come in the event of your untimely passing. Life insurance payouts can replace your monthly income and they can help your family afford funerary costs and keep them from falling into debt. Policies can be long or short term and can help you accommodate different financial situations.
Wrangle Your Debt: Ideally, your family will only spend on credit what you can afford to pay at the end of each month. If debt is keeping you from saving and protecting your family, set a goal of paying well above the minimum, to defeat interest and get back on-track. Stay organized on what you owe on your loans as well: all families know the dread of the word "foreclosure." If you keep your debt to a manageable level, you decrease this risk.
To learn more ways to protect your family's financial security, visit the Syncis blog at https://www.syncis.com/blog/.