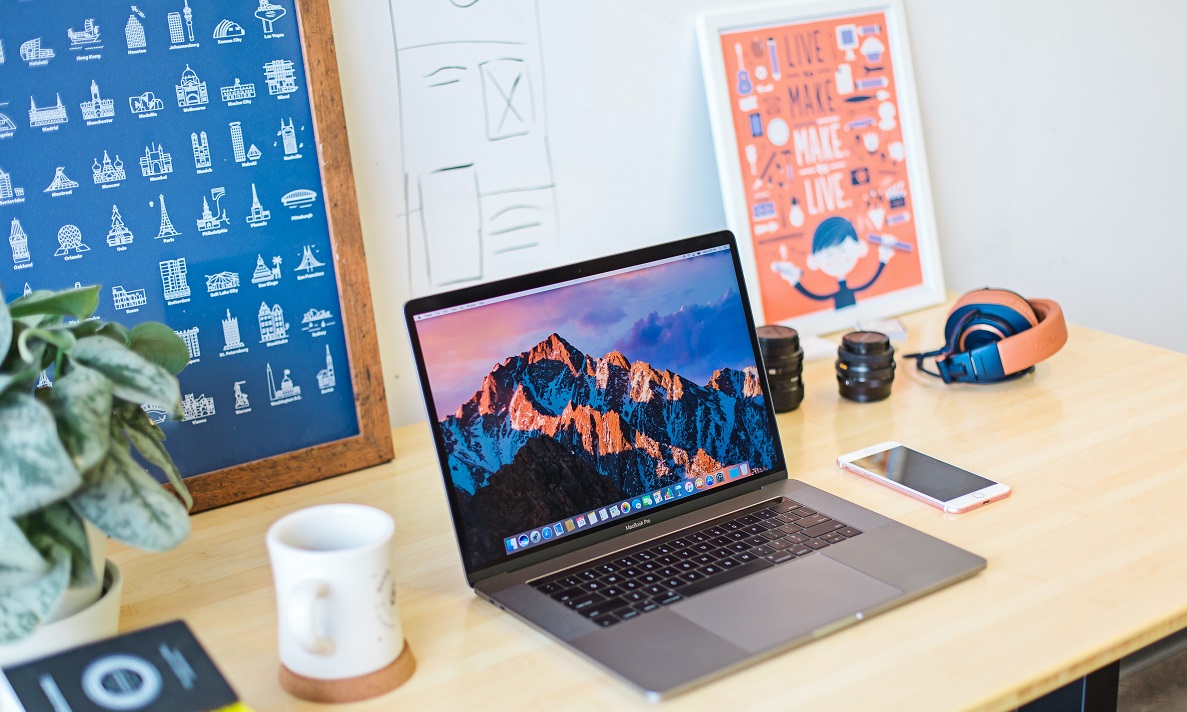 Three Ways to Manage Your Time When Working from Home
While a day without a commute may sound like a time-saver, working from home does not necessarily make time management easier. Striking the right work-life balance can be a challenge, especially when so many of life's demands and comforts are inches away from our workspace.
With a few easy tweaks, you can organize your day in a way that works best for both your professional and home life:
Only the Screens You Need: A 2019 study found that, on average, most American households have ten screens at home. Many people who work from home are tempted to watch their television or scroll through social media for an extra hour on their devices. Unfortunately, these screens can easily sap your limited time and mental energy. Keep unneeded screens out of site and consider turning off social media notifications during work hours.
Prioritize Your Time: Write down all the tasks that you need to achieve this week. Next, include all your goals for the future, and where you stand on your progress with each one. Use these lists to help you strike a balance between your weekly obligations and the actions that will keep you moving toward your goals. Work with a mentor who will review your workflow and schedule and identify areas where you can decrease wasted time and increase efficiency.
Communicate with Friends and Family: As much as we may want to spend time with those we care about most, social interactions can sometimes eat up valuable work hours. You may need to coordinate with your friends, family, or roommates to let them know times when you are occupied. If you are a caregiver to a child or parent, consider getting help from a partner or family member.
Learn more ways to take control of your life at the Syncis Money Blog.