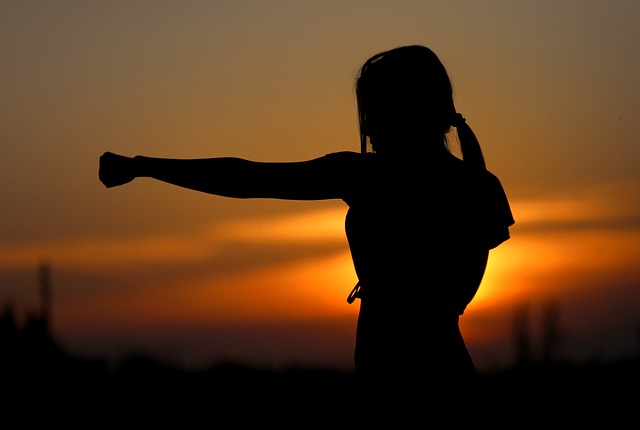 Second-guessing Your Financial Decisions? Take These Three Steps
Maybe you've heard this advice before: the best way to get the upper-hand of an argument is to avoid it. But have you ever considered applying this same strategy toward your own thought processes? If you feel a tendency to fight with yourself over financial and career decisions, you may be paralyzing yourself and preventing your own progress. While it definitely pays to take a realistic approach, there is a fine line between wary considerations and worry that keeps even basic plans from forming. Counter your doubts with these three tricks:
Label and Redirect: You may be facing a long road of saving that feels like a mountain to climb, with a deep valley of debt holding you down. When you catch yourself thinking, "I can't do this!" or "This can't happen right now because of x or y," pause. When you become aware of a deterring thought, whether it be about your personal or financial life, ask if the benefit of the thought outweighs not moving toward your goal. Chances are, you are and have been doing a better job of facing past challenges than you give yourself credit for. Unfortunately, we can often be very hard on ourselves. But remember, we want to promote action, not paralyze it. So, show respect for your own opinion. Learn to be okay with the idea that even if you do not do everything perfectly, there is a good chance you will come out more than fine!
Build Momentum: Small steps become major strides. Focus on the actions you can take; congratulate yourself for tiny efforts, like your creating a $50 increase in your savings this week.
Seek Support: If you aren't sure how to approach a financial decision, whether it be about your saving strategy or debt repayment efforts, consider reaching out to a mentor for advice on how you can improve, reclaim, and pursue your goals. It's also valuable to spend time with financially minded friends, who can help you avoid negative ideas and habits and instead help you find new enthusiasm for your pursuits.
To learn more ways to improve your financial life, visit the Syncis blog at https://www.syncis.com/blog/.