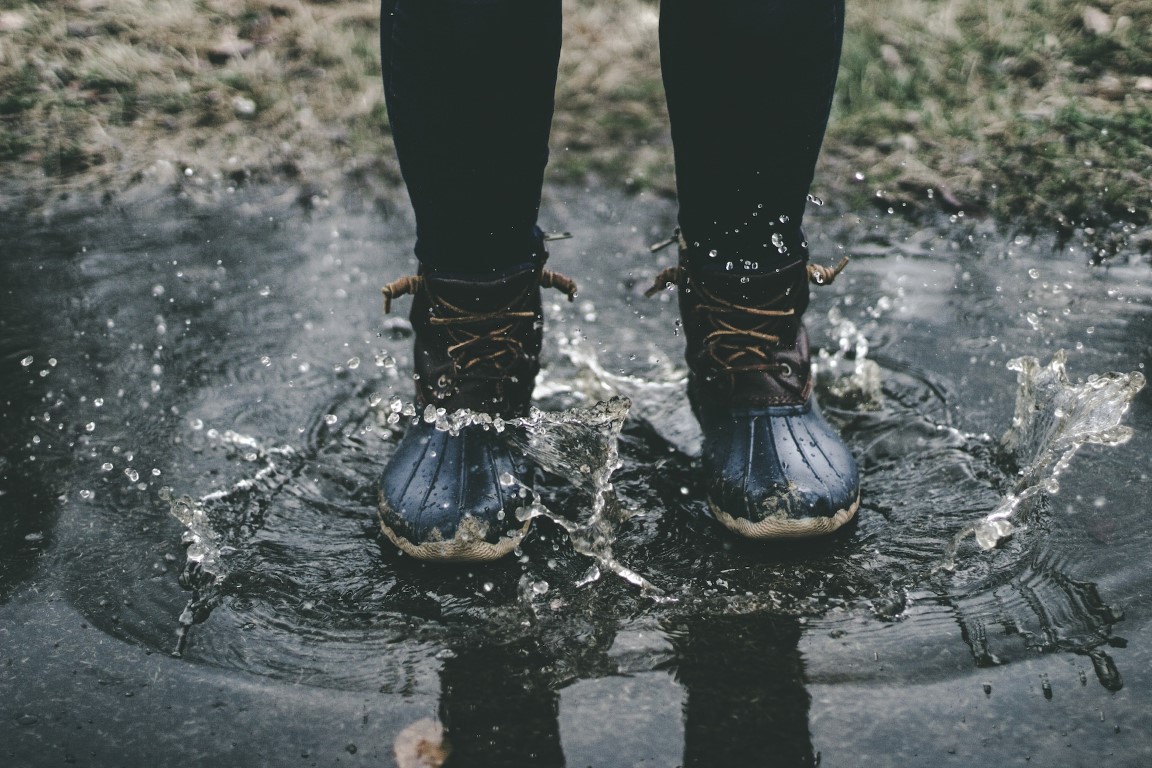 Not Seeing Growth? Focus on Financial Missteps
If you have built your budget and set your savings goals but still don't see the financial growth you were hoping for, what should you do? 
Focus on your daily habits. Identify where your spending and saving reality differs from your overall plan. Open yourself up to the idea that the way you spend your money might be getting in the way of your financial growth.
If you are not seeing the progress you planned, assess if you: 
Are Sticking to Your Budget. 
Take an honest look at your spending habits. Is your budget unrealistic? If so, adjust your budget until you can increase your earning power or decrease your expenses. But if you've given yourself a realistic budget and still struggle to meet your savings goals, ask if you are sabotaging your budget with unnecessary purchases. Even small shopping trips add up with time! Don't give into the ease of online shopping; remind yourself of your financial well-being. Save your money for the future and stick to your budget instead. 
Are Splurge Spending.
Ask yourself: Are you truly disciplining your spending? Even if you find yourself with more income than usual, resist the urge to splurge! Because of the ease of charging their purchases, many people struggle with credit card debt. If you are making purchases outside of your planned budget, push yourself to stop splurge spending (credit card spending especially!). 
Should Adjust Your Self-Care Habits.
Shopping when you can't afford it is not a financially healthy form of self-reward. When you're overspending and not saving enough, a few minutes of shopping can undo weeks of growth for your financial foundation. Take time to explore more affordable forms of self-care, such as exercise, time spent outdoors, time spent with friends, or the addition of at-home spa nights.
Would Benefit from Making More Income. 
If you are struggling to cover your expenses and meet your spending goals, it may be a sign that you deserve to earn more income. Many professionals find that adding a part-time career enables them to get their budget on track for the future and reach ambitious financial goals.
Ready to become more financially secure and successful? We're here to help. More tips are available on the Syncis Money Blog today.