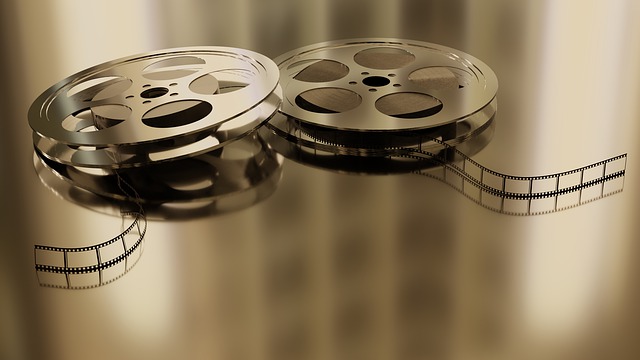 If you have watched a movie that hooked you from the start, or have been mesmerized by your latest high-tech gadget, you've seen first hand the power of human innovation. People are capable of imagining and then creating amazing things! But our imaginations aren't limited to movie making or engineering. We can inject imagination into our financial lives too. By doing so, we may experience changes we never thought possible.
The following are three ways to leverage the power of imagination into our financial lives:
Maintain an Open Mind: The plans and steps you made for yourself a few months ago are not set in stone. If you are not seeing the progress you had hoped for, or are struggling to meet your daily goals, give yourself permission to try something new. Challenge yourself to re-do your weekly budget, and give yourself a cash allowance to make sure you stick to it. Stretch your mind. Ask yourself, "Is there another way I can meet my goal, by earning or saving creatively?"  Think about what your brain in particular responds well to. Do you tend to adhere to charts and visual reminders, or the promise of a rewarding, affordable massage after a week of saving? Take joy in imagining healthy habits tailored specifically to you.
The Value of an Outside Imagination: If you feel stuck and in need of a solution, turn to a financially minded friend. Chances are, they can give you ideas for new financial habits, and encourage your efforts with their fresh perspective. If you feel you would benefit from an informed brainstorming session, reach out to a financial professional. Together, you can come up with new, exciting ideas for how you can make your financial dreams a reality.
Imagine More Earning Power: Many people, in their search for a new, exciting boost to their financial progress, imagine a life where they have just a little more income to work with. Several of them realize that yes, this is in fact a possibility for them, and go forward with adding a second career to their plate. While the extra work hours may seem daunting, if you can imagine yourself handling the challenge, you can earn yourself the financial security you've been dreaming of.
While a new idea is not necessarily good simply because it is new, you will likely be refreshed and inspired by trying different habits and ideas for financial growth.
To learn about more ways you can improve your financial life, visit the Syncis blog at http://www.syncis.com/blog/.