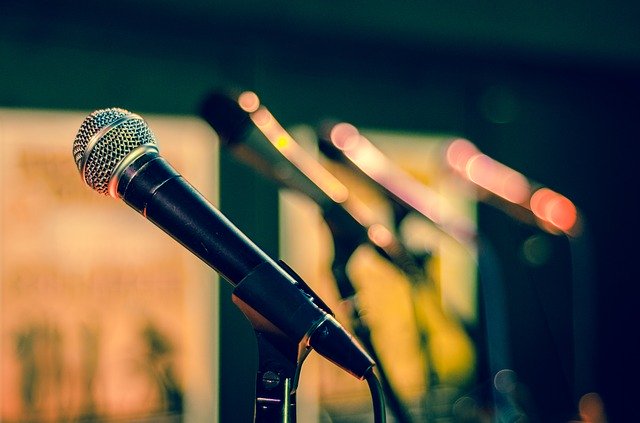 How to Be a Better Leader During Meetings
Do you need to give an announcement or lead your team through a meeting? Solid communication skills are essential to being a high-impact leader. These three tips will help you deliver your message clearly and confidently:
Don't Give a Memorized Speech: When we tie ourselves to the "right" way to say our message, we may in fact be setting ourselves up for more stress! The pressure to deliver a memorized speech word-for-word can make anyone freeze up and panic if they ever find themselves losing their place mid-delivery. Instead, prepare an outline you will follow! This will give you something easier to recall and takes away the pressure to deliver your message "perfectly" or the "right way," so that you can communicate more comfortably.
Channel Anxiety into Excitement: Nervous about speaking in front of a group of people? Your butterflies are perfectly normal. Many of today's greatest communicators have taught themselves to view these moments as an exciting challenge. Focus on the outcome you want from the meeting and approach your opportunity to speak to your team with an upbeat, can-do tone. 
Get Comfortable with Your Own Voice: When you are addressing a group of people, large or small, try to speak loudly, slowly, and with confidence. These qualities are not simply something you can put on like a hat: practice delivering your presentation at home, at presentation volume. If possible, ask a friend or neighbor to give you feedback. If you can build up your comfort not only with your message but also with your voice itself, your team will notice your tone and be inspired to follow-suit.
Group communication is a valuable skill and necessary part of growing any business. Public speaking is nothing to be afraid of! If you are striving to become a better communicator, we can help.
Visit the Syncis blog at www.syncis.com/blog to learn more tips from leaders and entrepreneurs like you. 

Inspired by
https://qz.com/work/1642074/the-trick-to-public-speaking-is-to-stop-memorizing/