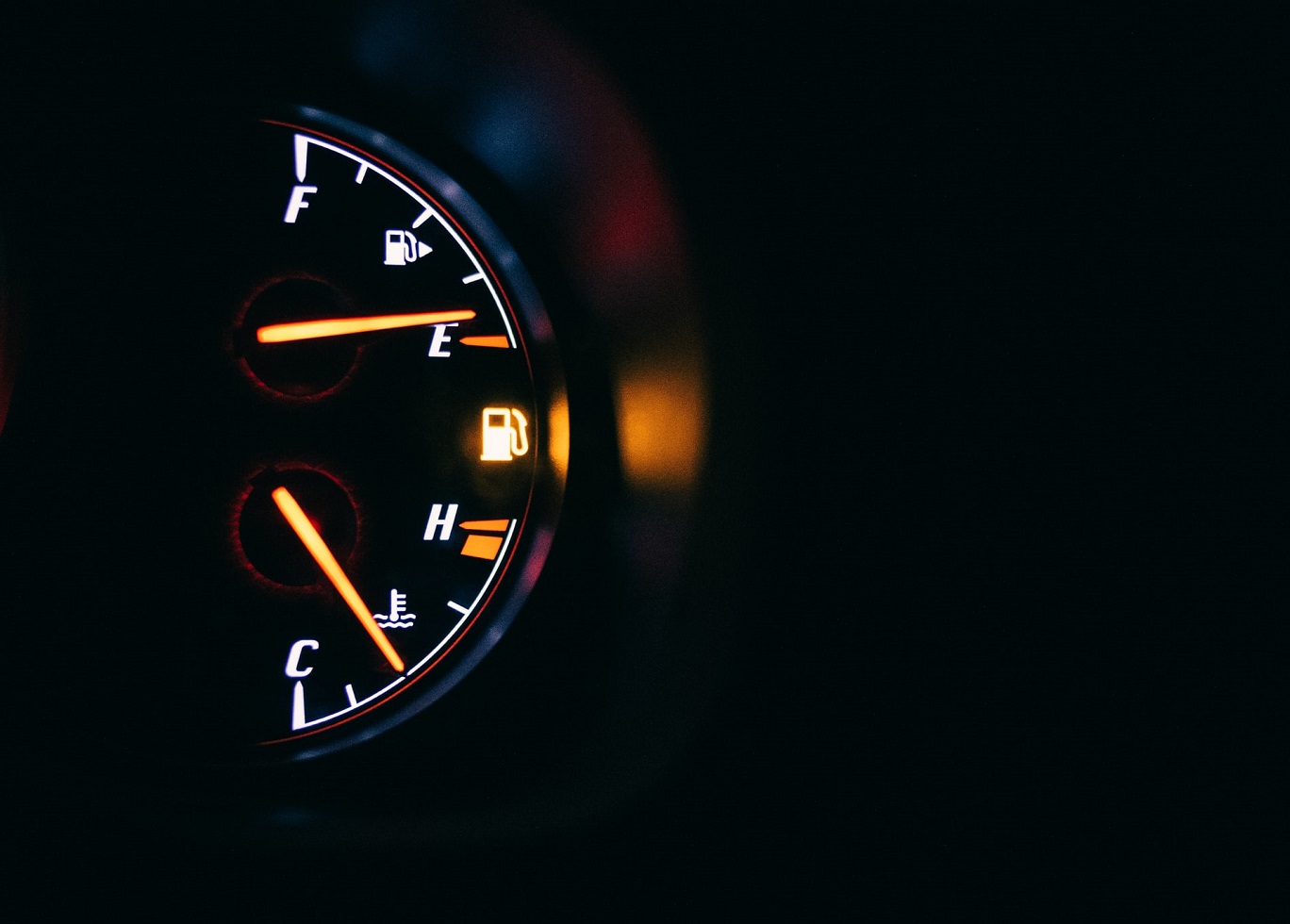 Get More Mileage from Your Income
You work hard for your money, so don't waste it! You'll get more security and satisfaction from your income if you: 
Set Long- and Short-Term Savings Goals. 
Goal setting will help you make meaningful steps with your money. Short-term goals, such as creating an emergency fund, will help pave the way for your long-term objectives, like home ownership. If you do not already have a rainy-day fund, set a goal of saving up for one within the next six months. Creating an emergency fund is one of the best ways to reward yourself! In general, goal setting makes saving easier because you know you are contributing to your financial foundation; financial security translates to peace of mind. 
Set Spending Limits. 
Overspending can eat up your income in the blink of an eye. With a little bit of willpower and organization, you can get your spending under control and finances on track. Make a budget. Prioritize your necessary expenses, followed by your savings goals. If you struggle with credit card debt, push yourself to go on a cash-only diet. Hide your cards. 
Do Research. 
Don't spend impulsively. Hunt for the best quality item at the most ideal price. Use the internet as an informational resource, not an eternal shopping mall! If you are someone who struggles with splurge shopping, consider staying away from tempting links and websites. Unsure if a certain purchase is worth your money? Get a second opinion. Ask your financially savvy peers what has worked for them!
Pay Down Debt. 
If you have any credit debt, focus on paying it down. Interest on your debts will take a big bite out of your income. Once your debt is repaid, you will enjoy greater financial wriggle room and increased savings power. 
You deserve to achieve your goals; we are here to show you how. Find more ways to spend and save with the future in mind at the Syncis Money Blog today.