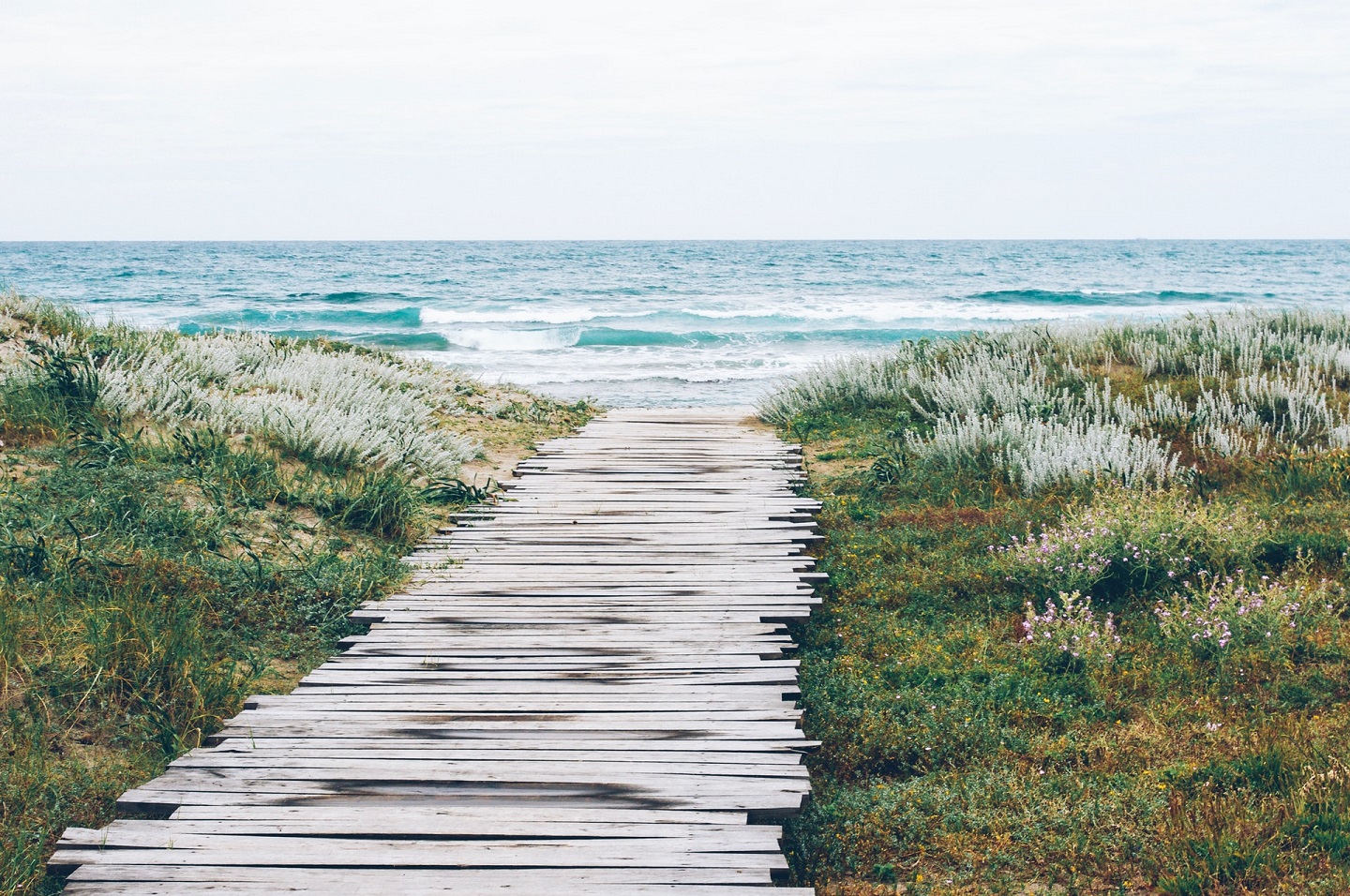 Five Expenses to Cover In Retirement
When planning for retirement, don't forget to include these often-overlooked retirement expenses:
Recurring Costs: Unfortunately, utility bills still exist in retirement. Even recurring magazine subscriptions can add up. Assess which recurring costs to incorporate into your retirement budget and which might not be worth your while.
The Impact of Inflation: The US dollar has experienced inflation at an annual average rate of 2% over the past few decades. This means that by the time you retire, it will generally cost more dollars to buy the same goods and services you buy today. While we cannot perfectly predict inflation rates, you can predict that your retirement will be more comfortable if you start saving with inflation in mind.
The Cost of Travel: Plan on traveling in retirement? Costs for lodging, transportation, and dining can add up fast. In order to avoid unintentionally draining your retirement funds, incorporate travel expenses into your savings fund. Researching your options ahead of time will help you save more accurately and appropriately!
The Cost of Healthcare: As your doctor has already likely told you, taking care of your health today will save you time and money down the road. While Medicare A and B cover a large number of health costs, they do not cover services like dental care, prescription glasses, or hearing aids.
Regional Costs: Where you live in retirement makes a difference on your bottom line! For example, some states offer more tax breaks for retirees than others. If you are retired and are a homeowner, you may still owe property taxes. In certain states, however, retirees have the benefit of paying low or even no property taxes. Similarly, some states do not have state income taxes. Likewise, if you would like to see your family in retirement, you may want to weigh the cost of traveling against the cost of relocating closer to them.
Bonus Tip: Another element to consider for retirement? Think about whether you would like to work during your retirement years. Working, even part-time, is an excellent way to keep both your mind sharp and your funds flush. Retirement from your first career can even become an opportunity to build your own new business!
Concerned about covering your expenses in retirement? Find more ways to achieve your dream retirement at the Syncis Money Blog.